Riverdale's "Bughead" stars Cole Sprouse and Lili Reinhart were caught kissing in Paris and we're pretty sure they're dating now. For real.
The two were spotted by fans in the city of love and romance yesterday:
Reinhart and Spouse have kept hush-hush since both of them have said they weren't the type to kiss and tell.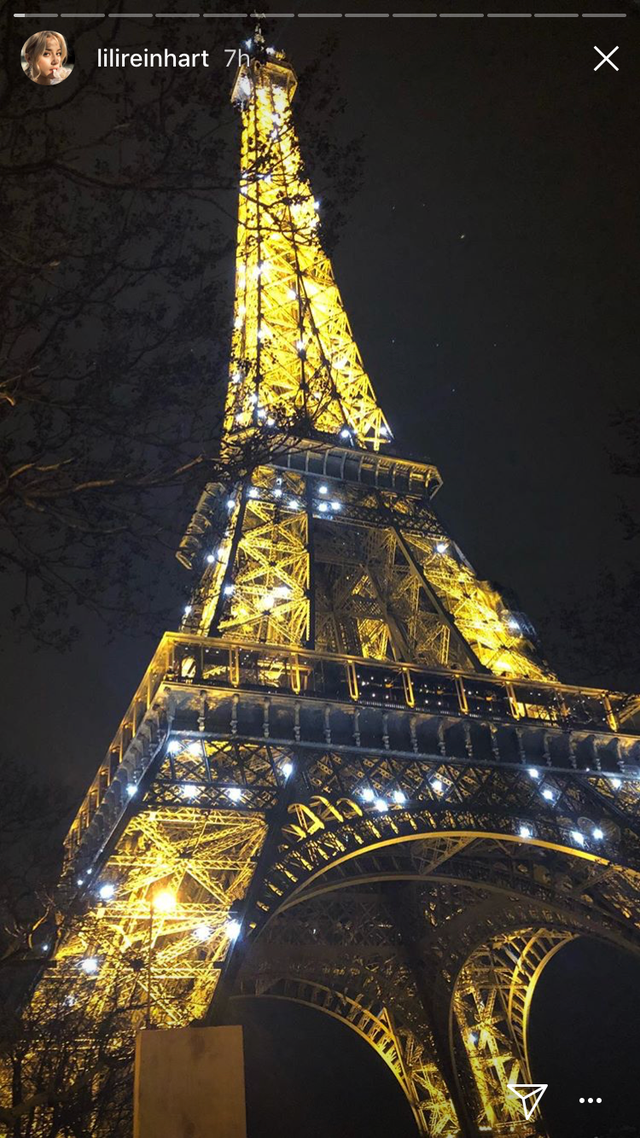 Reinhart wrote on her Tumblr that October how her love life isn't for the pvblic. "It's horrifying how invested some people are in my love life. Emphasis on 'my.' It is mine. It is private. If a stranger's love life is causing you anger, frustration or anxiety… please reevaluate your priorities."
On the other hand, Sprouse told ELLE, "I am one of those guys that's never ever going to talk about my private life with the public sphere. I mean people can talk about the Jughead as much as they want but when it comes to the personal relationships, I have spent much of my life separating work and play so I will continue to do so."
But of course, the pvblic couldn't help themselves (ourselves included) because, look at this cute photo of them kissing!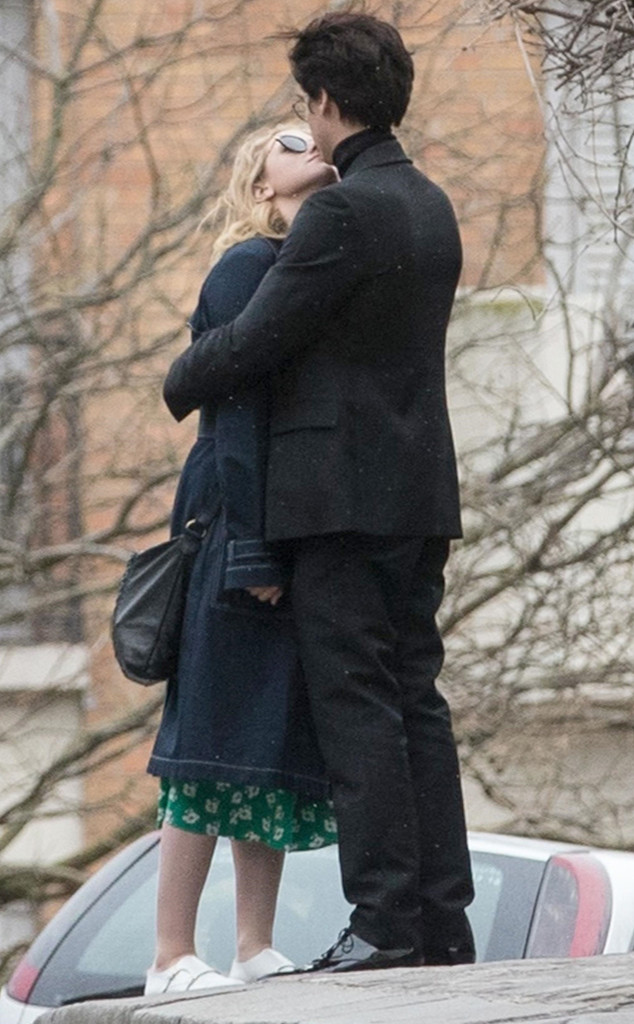 We know how lowkey they can get, but we're happy for our favorite Bughead.