Get ready for a breakdown "Rick and Morty" fans: co-creator Dan Harmon confirmed that Cartoon Network still hasn't come around to renewing the much-loved adult science fiction cartoon series.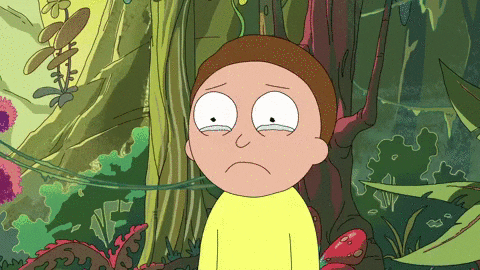 Harmon broke the news on after a fan (can we even call him that?) called him a "lazy alcoholic" and demanded that he finish writing the next season on Twitter. In true "Rick and Morty" fashion, Harmon quoted the tweet and explained why there's been zero progress on the upcoming season, followed by a snarky comment that got us laughing off our chairs.
I hear ya, tough spot. On one hand, it can be challenging, especially with crippling lazy alcoholism, to write a show that hasn't been ordered by a network. On the other hand, the thought that fans like you pay the price…I mean…I'm gonna grab a drink https://t.co/mvn9nthxCE

— Dan Harmon (@danharmon) March 17, 2018
This isn't exactly breaking news. Ryan Ridley, one of the show's ex-writers, revealed last December that no one was working on material for the fourth season. Although he isn't on board for the succeeding season himself, he affirmed that both the creators and Adult Swim really like to take their time in between seasons doing who knows what. Ridley, however, quickly noted that his words don't necessarily mean that season four isn't going to happen. All the parties involved are just working at a snail's pace and the show might not return until 2019.
If anything, at least the pvblic knows that it won't be Harmon and co-creator Justin Roiland's faults in the event the show does get cancelled. By the time season three was coming to a close in September 2017, Harmon stated in an interview that he was looking forward to extending the episode count and that he was about to start writing for the subsequent season.
Beyond it all, we shouldn't lose hope. "Rick and Morty" always pushed through and delivered despite the uncertainty. For now, all we have to do is keep our fingers crossed and chant silent prayers for the season four order. If Cartoon Network decides to drop the show completely, we're pretty sure Netflix will pick it up in a hot second.