The road to sustainability may be long and winding, but Reebok just made its first step towards the cause – literally.
Dubbed 'Forever Floatride GROW', the American brand's newest sneakers are made from natural products, featuring a eucalyptus upper, algae sock liner, natural rubber outsole and a midsole made from castor beans.
Having spent three years in development, the pair is Reebok's attempt to reduce their use of the traditional petroleum and oil-based plastic for their footwear.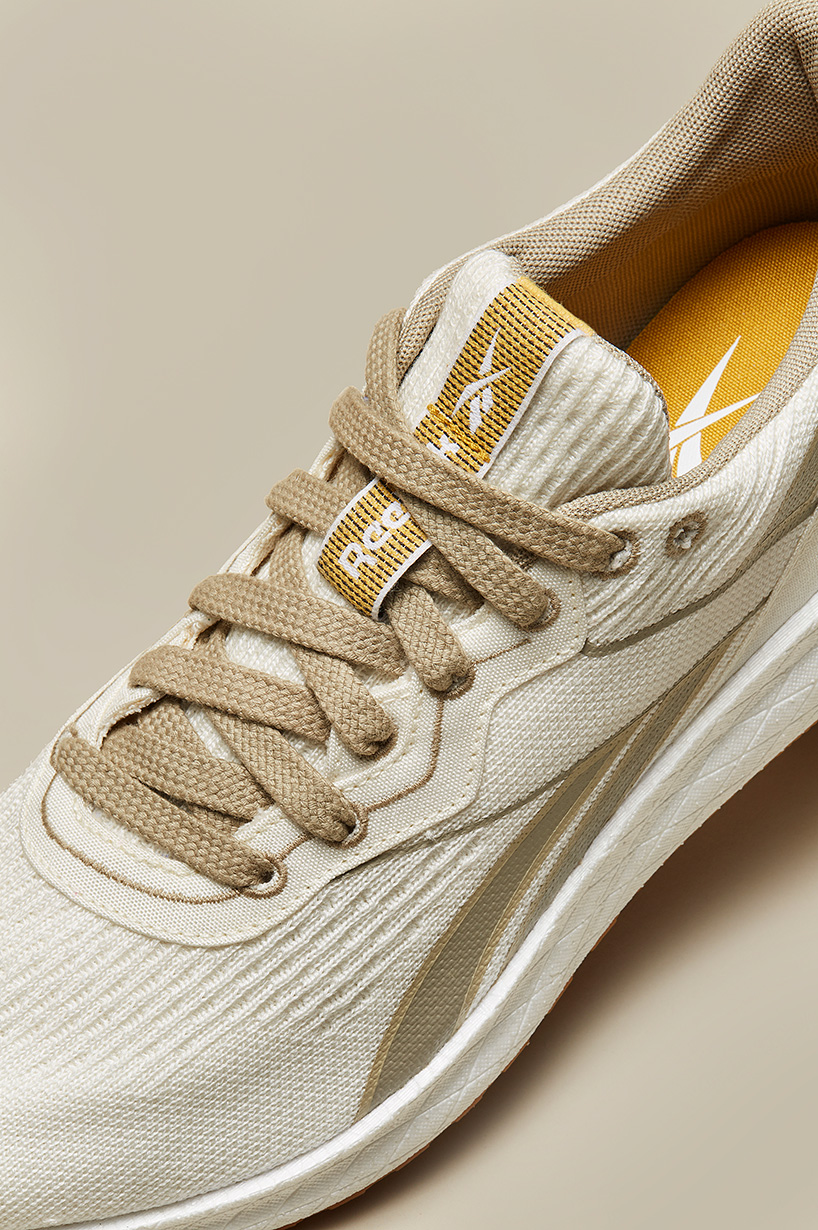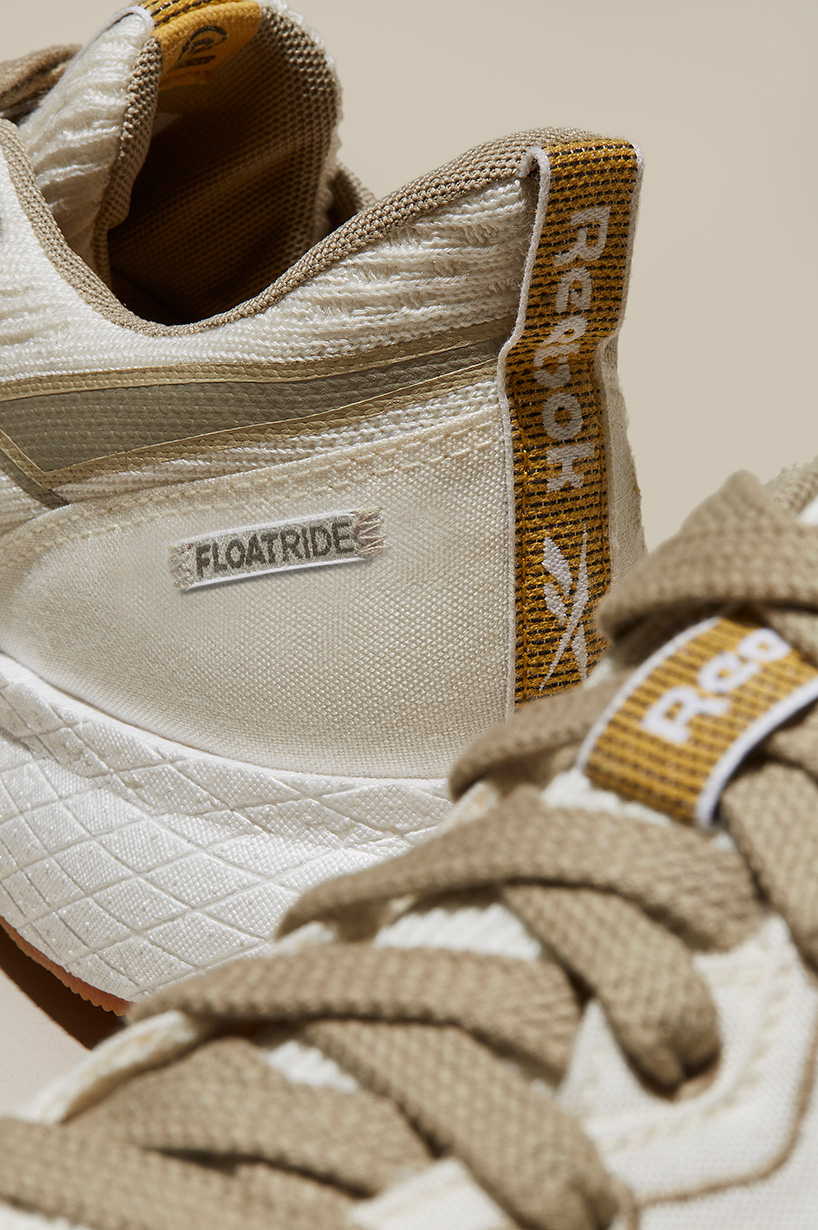 'The earth is a runner's arena, and we have a responsibility to help detox the world for the athletes who run in it', said Reebok in a statement. The brand also assures that the running shoe will still deliver the same performance, despite the shift in materials used.
There's no word yet on a release date for the 'Forever Floatride GROW', only that it's predicted to drop around September – November of 2020.
Banner credit: DesignBoom