Look, everyone's guilty. It must've been so romantic at first — a "young CEO" who essentially buys you a whole billboard just to ask you out to coffee.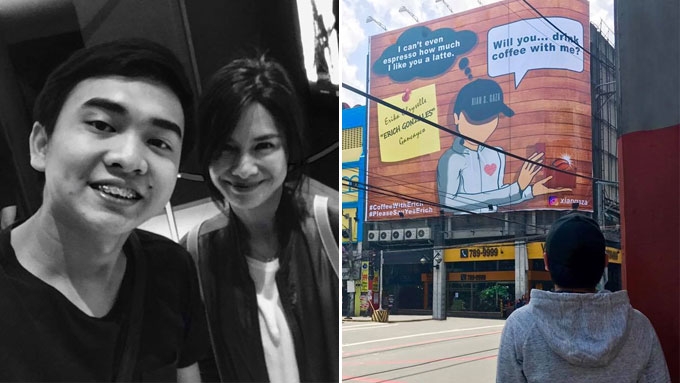 But if you start to think about it, it pretty much sums up to be creepy. Catcalled in the Philippines says it in a post:
For now, let's ignore the fact this is creepy.

I hate how people are saying that if she refuses, she's mean. All that pressure and expectation from people who aren't being forced to do something and have nothing to do with her. As if she has no choice. It's flutarking toxic.

And it's worse for regular girls.

Also, is it me or does the coffee bean being handed looks like a wedding ring?

Ang lala.
Koko from Catcalled in the Philippines added, "Ok. I get it. People love money and love people with money even more. I'm supposedly just an angry broke person who doesn't understand how difficult it is to spend money on a girl who has been ignoring the guy's messages so he had to rely on a public display to get her to say yes."
Koko adds that the problems are as stated:
– People will think that the mere act of spending lots of money is effort.
– With that much perceived effort it will always bring in entitlement.
– Entitlement makes bad guys of people who reject the one "making the effort".
"That's it. I guess I'm wrong because I would never do this even if I have resources and means to do something like it," Koko adds.
A netizen by the name of Lourenze Naparato added, "Called it! Sobrang creepy nung guy tapos may pressure pa sa part nung celebrity. Theres a fine line between being romantic and being stupid plus creepy. Nasobrahan yata to sa romcoms di naman applicable yang mga ganyan irl."
Reminds us of another CEO.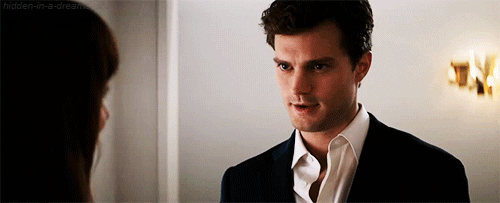 On June 15, Christian "Xian" Gaza posted photos of himself buying Erich Gonzales a Bobbi Brown makeup set.
"They say this is 'Every Woman's Dream Gift,' and I wanna give it to you because you're a heaven-sent gift—an every man's dream, Ms. Gancayco [Erich's real surname]."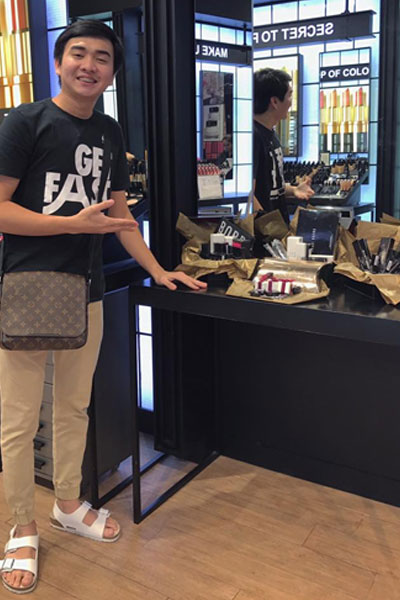 Erich was out of the country when the billboard photo went viral but through a text message sent to Darla Sauler, she said, "It's fine. Let's see when I get back. There's nothing wrong naman if we talk over coffee, pero dapat kasama ka. Hahaha!!! See you soon, Darls!"
What do you think of this? Leave a comment below.