If getting the nod to act in a world-renowned musical (and singing for the queen, no less) wasn't enough of an accomplishment, Rachelle Ann Go recently went out and snagged the 'Best Actress in a New Production or Musical' award at the international stage!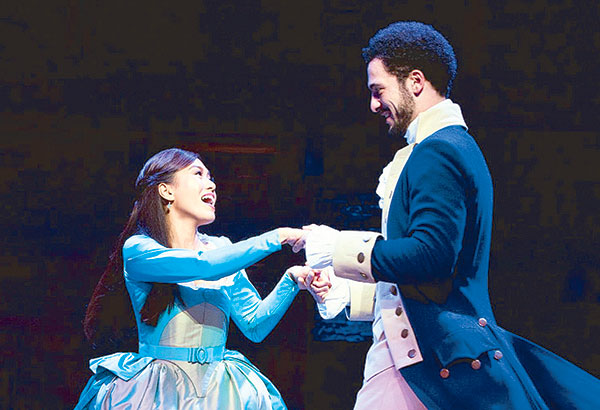 Broadway World, one of the leading sites for all things theatre in the UK, announced the winners of their annual awards night, with Rachelle winning for her role as Eliza Schuyler in Hamilton.
The 32-year-old actress beat out other contestants from other critically acclaimed shows such as King Lear, Spring Awakening, A Monster Calls and more.
Rachelle herself was grateful for the award
This wasn't the first time that the Filipina was recognized for her international work. Two years ago, West end gave her the nod for Best Song Performance for her role in Les Miserables.