There are several historic street names in the Philippines. But recently, Republic Act No. 11608 renames the road Roosevelt Avenue in Quezon City to Fernando Poe Jr. (FPJ) Avenue, named after the late Filipino actor.
The measure was signed by President Rodrigo Duterte last December 10, 2021, and a copy was recently released by Malacañang on Thursday. It stated, 'The Department of Public Works and Highways shall issue the necessary rules, orders, and circulars to implement the provisions of this Act within sixty (60) days from its effectivity.'
'This Act shall take effect fifteen (15) days after its publication in the Official Gazette or in a newspaper of general circulation,' The measure added.
The Senate approved House Bill No. 7499, renaming Roosevelt Avenue in the first legislative district in Quezon City to Fernando Poe Jr. Avenue, in September 2021. FPJ's daughter Sen. Grace Poe abstained during the bill's Senate voting due to conflict of interest.
READ: Republic Act No. 11608 which renames "Roosevelt Avenue" located in legislative District 1 of Quezon City as "Fernando Poe Jr. Avenue."#workingPCOO pic.twitter.com/nnQMIo2JC6

— Presidential Communications Operations Office (@pcoogov) January 13, 2022
The measure also comes in a full circle since FPJ's childhood home is located along the 2.9-kilometer Roosevelt Avenue, which runs between EDSA and Quezon Avenue.
The lawmaker expressed that she and her family were "humbled by this legislation." She said, 'FPJ Avenue gives my father's works and legacy a sense of place in our nation's history.'
Sen. Poe added, 'For every Filipino, every 'probinsyano' who will pass along this avenue, we hope this serves as a physical reminder that no dream is too big and no goal is ever out of reach.'
FPJ passed away in December 2004 at the age of 65, and he was declared a National Artist for Cinema in 2006. He starred in over 300 movies, which includes the blockbusters he produced, during his 46 years in the entertainment industry.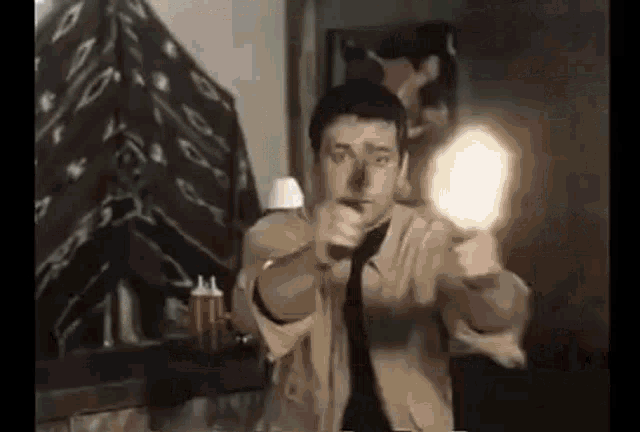 Banner: (L) autodeal.com.ph | (R) Mowelfund/Mike Alquinto/NPPA Images