Netflix's spectacular chess drama 'The Queen's Gambit' likely won't be renewed for a second season gives its 'Limited Series' run, but lead actress Anya Taylor-Joy says she's up to portray grandmaster Beth Harmon once again.
In an interview with Town & Country, the 'Split' and 'Thoroughbreds' actress said that she would certainly reprise the role if given the chance, but also states that the series finale is enough of a happy ending.
'If I've learned anything from being in this industry, it's never say never. I adore the character, and I would certainly come back if I was asked to, but I do think we leave Beth in a good place.'
"I think the rest of her life will surely be an adventure as well, but in the quest that she goes on in this to find some form of peace, just some form of being able to be happy with who she is.
'I think it ends in a nice place.'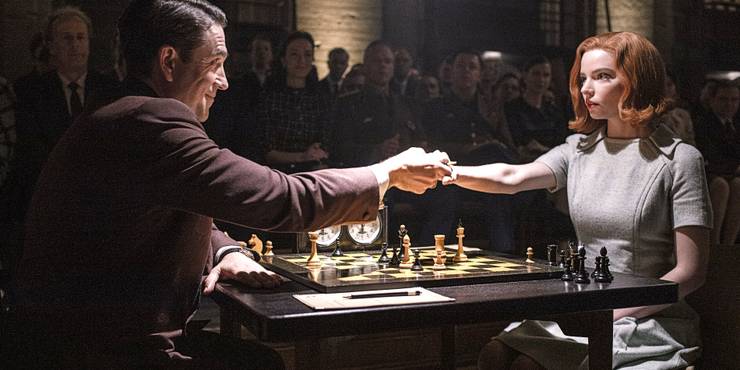 The 9-episode Netflix show has been praised for its dramatic themes and gripping premise (we promise, they even make chess sexy). It's since spent 21 consecutive days as the platform's #1 show and on its way to beat 'Tiger King's 27-day #1 record.
Since the show is based on the 1983 Walter Tevis novel of the same name, we just hope they don't butcher Beth's already-satisfying tale if a second season does drop.