We all know the feeling.
You're in pvblic. You got your earphones plugged in. You're digging the song, and the feeling just takes over.
Next thing you know, you're belting out, only that you sound like a dying cat, much to everyone's bad luck.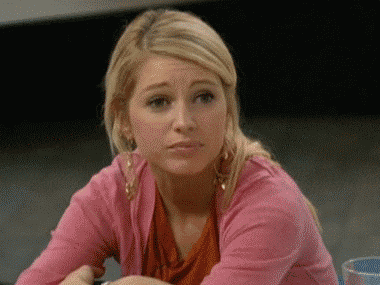 YouTuber Q Park is all of us, times a million. It's either he was born with no shame or he has balls made of platinum, cause this guy will sing and perform ANY SONG in pvblic…
Anytime
Anywhere
The prankster, who first rose to stardom on the now-defunct Vine, has amassed 2.8 million subscribers on Youtube and another 8 million on both IG and FB combined, mostly due to his hilarious 'Singing in Public' videos.
Not bad from the Yale graduate/former investment banker/restaurant owner.
Asked on why he decided to shift to social media full time, 'Q' stated that "it's artistically fulfilling" and that it satisfies his desire to perform and entertain. Plus, the ability to control his 'own destiny and content' is a huge plus.
With content like this, we aint complaining:
1. Apesh*t (Beyonce & Jay-Z)
2. No Tears Left to Cry (Ariana Grande)
3. DDU-DU DDU-DU (Blackpink)
4. One Kiss (Dua Lipa)
5. Every. 1D song. Ever