Things got crazy on the first day of the modified enhanced community quarantine (MECQ) in Metro Manila. People crowded the streets and malls for a quick stretch after being stuck for 2 months in one of the world's strictest lockdowns. And while not every establishment was guilty, there were enough violations to cause anxiety about an even bigger surge in COVID-19 cases.
It seems that some are unaware of the MECQ's true purpose: It's here to revive the economy, not your cravings. The Metro Manila lockdown, whose length is on track to surpass that of Wuhan in China, is estimated to cause PHP 269.2 billion in losses in the region alone.
The MECQ will allow entities to operate at a reduced capacity, which will stem the tide of closures and job losses from the past months.
'We must understand that we have started to slowly ease restrictions in order to revitalize the economy, and not because we are safe', reminded Presidential Spokesperson Harry Roque.
Besides, even if the lockdown is eased, it doesn't change the fact that the Philippines continues to see a surge in cases, with no signs of letting up. Society reopening also saw a second wave of infections in countries such as Hong Kong, South Korea, and China.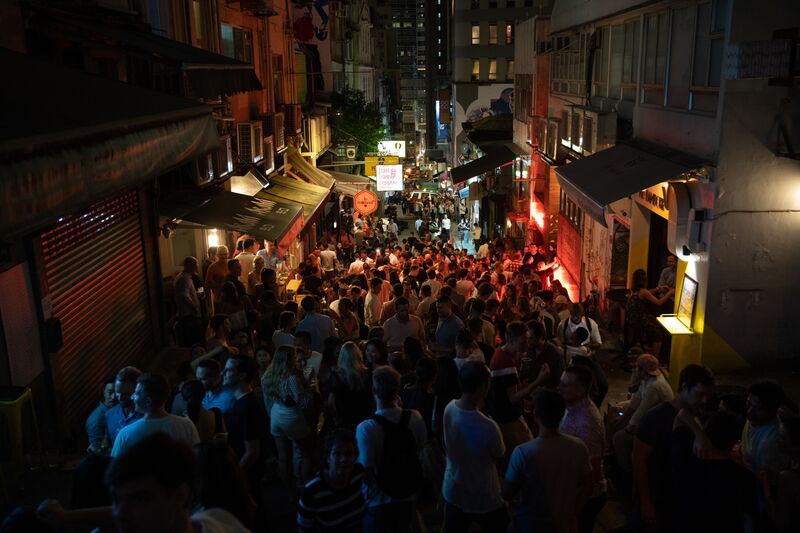 With many Filipinos saying 'screw it' to health guidelines and the government's lack of foresight, it isn't a stretch to say that the same might happen here.
Cavite was the first to come to their senses, as Mayor Jonvic Remulla temporarily closed malls after the latter failed to implement proper social distancing. And once again, he reminded people that the threat is far from over.
'Tandaan, ang Q as GCQ ay 'Quarantine'. Hindi pa po tapos ang sakuna', he wrote.
So, no, tita, the 'new normal' is not about your milk tea. Have them delivered to your doorstep instead. Unless absolutely necessary, please stay in your homes. Don't risk your family's lives for cake or any other craving.
Aside from being embarrassing, it also kinda… dumb.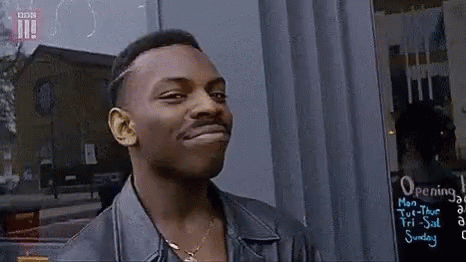 Banner credit: Mark Samson