Ready for it?
NGL, the PlayStation 5's design looks like something from year 2050. With its sleek thin design and pointed edges, you could probably tell people it's a space movie set piece.
No matter how cool it looks though, it's the price that most players are looking for – after all, we need to see whether or not we need our kidneys.
In an apparently leaked pricelist from a now-updated Amazon listing, Sony's newest module apparently goes for a lot cheaper than what we expected: $499 and $399 to be exact.
When converted, the platform's price tag in the country goes for around PHP28,000 for the standard edition (disc-enabled games) and PHP23,000 for the digital edition (digital download games).
PlayStation 5 Price: 499€?

Digital Edition: 399€? Not bad 👌 pic.twitter.com/JMA3Mj39U5

— Ben Geskin (@BenGeskin) June 16, 2020
Given the PS5 supports backwards compatibility for all PlayStation consoles, the PHP 23,000 pricetag would already be a huge steal. After all, we're used to fluctuating price highs and lows when it comes to tech (ehem, Apple).
It does seem a little too good to be true though, as 2014's PlayStation 4 PH launch was priced at PHP 24,999 for the solo console and PHP 26,999 for the PS camera bundle – and that was almost 6 years ago.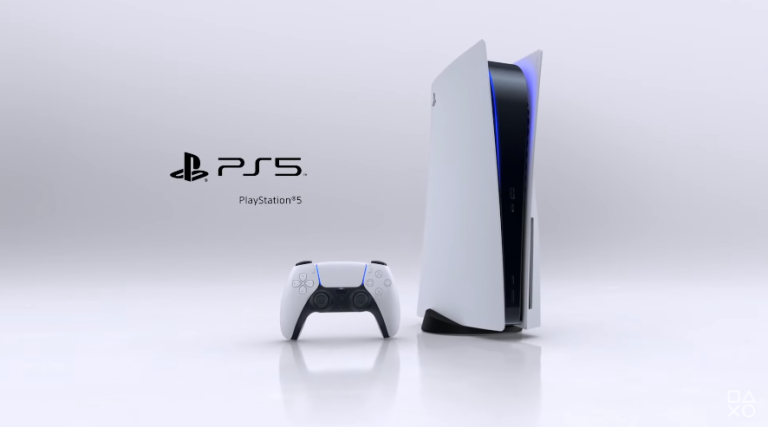 The product listing also says the PlayStation 5 will drop on November 20 of this year. If all else fails, this would prob be the most accurate info in the Amazon listing.
Fingers crossed though
Banner credit: businessinsider.com