Where were you last Saturday night?
If you happen to be snuggling with a pillow, you just missed out.
After Party, a new social media app in partnership with Knockdown Productions launched a sick party at House MNL.
After Party is an app for all the single people out there. Where the single people at? Download it and check out who's going to the same party as you!
But other than being a sick party, there was so much more you missed. That sucks.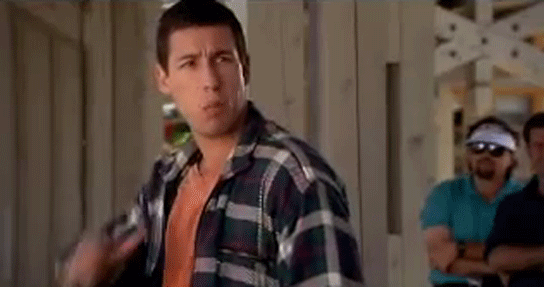 There was a spot for beer pong tournanents.
A lineup of the most awesome DJs
There were a ton of awesome dancing people.
But more than that. There was- wait for it..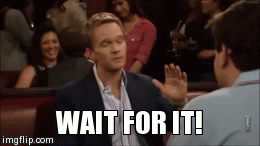 F O O S B A L L
Yeah, let the sadness sink in. Go to a corner, cry then wait for the next project of KD and After Party.
You got it? See you soon guys!