After eyeing Angelina Jolie for a role in 'The Eternals', it looks like Marvel has its sights set on another big-name actress.
As per Hindustan Times, that happens to be Priyanka Chopra.
'Avengers: Endgame' director Joe Russo was recently in India as part of a press tour for the upcoming flick. Russo initially stressed the importance of India's role in the MCU, stating that 'it's the fastest growing market in the world for Marvel.'
When asked if he would ever consider casting an Indian actor, Russo chimed 'I'd love to work with Priyanka.'
'I'm smiling only because we're potentially talking to her about something, I'm just not going to say what yet.'
Given that 'Endgame' marks the beginning of new Marvel movies such as sequels to Black Panther, Doctor Strange, Guardians, and The Eternals, it's safe to say that Priyanka will inevitably star in one of them should the deal push through.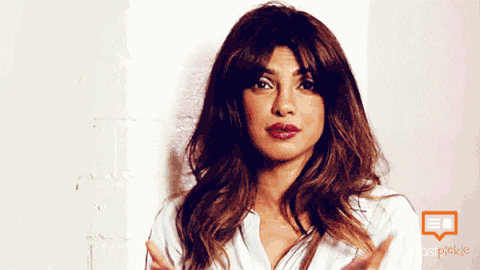 Banner credit: vogue.com