The folks at Pringles headquarters must be high and huge fans of ramen at the same time as the American chips brand just made a ballsy move of venturing into the world of instant noodles.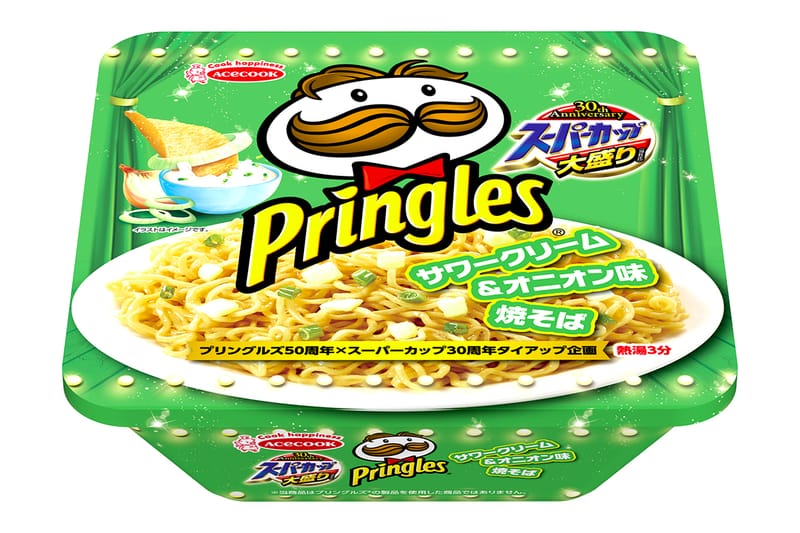 In collab with Vietnam-based brand Acecook, Pringles released two flavors; one is a Sour Cream and Onion version which works on a base of a soupless Yakisoba stir-fried noodle, while the second is a Jalapeño & Onion flavor which adds some spice on the traditional instant noodle soup.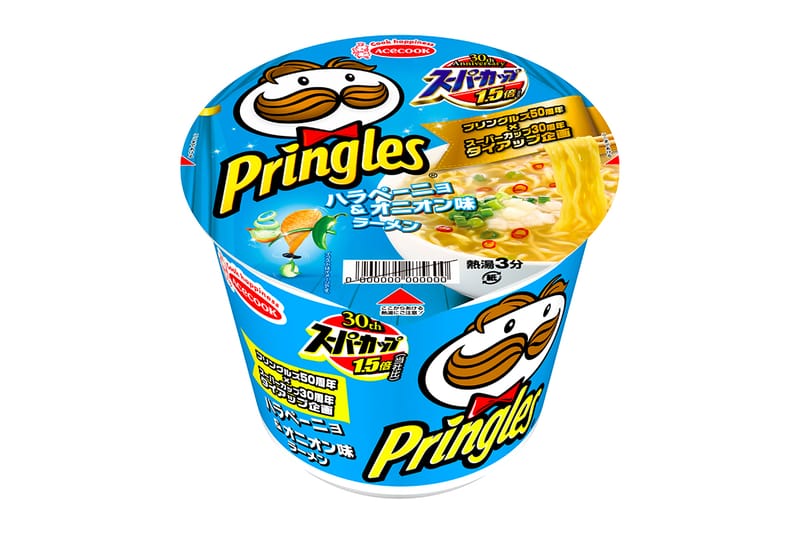 To cap off its instant noodle collection, Pringles also turned the tables around and created special edition Squid Yakisoba and Soy Chicken Ramen flavored chips.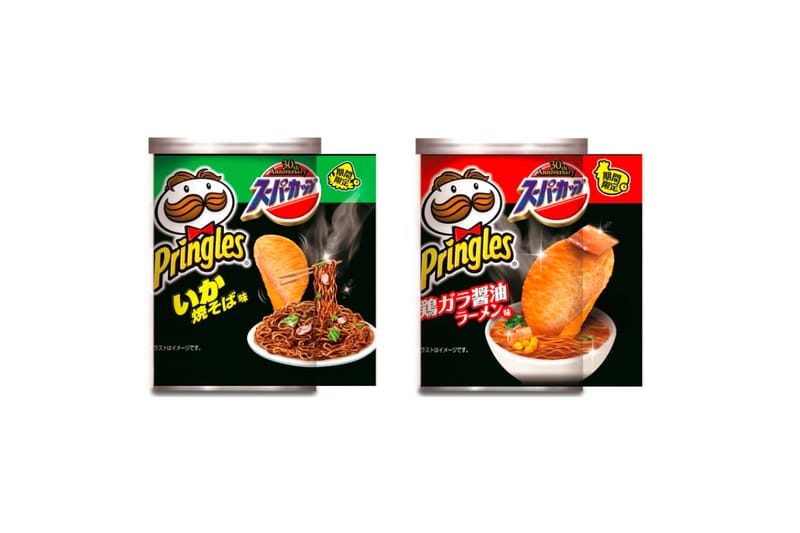 Unfortunately, Pringles' new offerings are only currently sold in Japan for a limited time, but we're def crossing our fingers for a worldwide release.
Banner credit: hypebeast.com