If anyone is enjoying a healthier work-life balance, it's probably the remote workers in Portugal since the country's parliament has made it illegal for employers to contact their staff once they are off the clock.
The new labor law was approved on Friday, November 12. It indicates that the "employer must respect the privacy of the worker", which bans bosses from calling, emailing, or texting their employees after working hours. But if they do, there could be a fine waving at them.
Under the law, companies will be required to provide their staff with all the means they need to perform their job from home. That means they have to help pay expenses such as electricity and internet bills. However, the amendments also have limits: this will not apply to businesses that have less than ten employees.
The legislation also mandates employees to visit their respective workplaces at least twice a month to meet their colleagues so that they wouldn't be completely isolated the whole time.
Portugal's Minister of Labour Ana Mendes Godinho said at a Web Summit conference, 'Remote working has great advantages provided we control the disadvantages.'
'The pandemic accelerated the need to regulate what already needed to be regulated,' she added. The labour minister also explained that their government wants to attract digital nomads from all over the world and offered them a special temporary resident visa to work in the country.
At a time where the world continues to adjust in this so-called work-from-home setup, Portugal's new labor law could influence other countries to do the same. Meanwhile, in the Philippines, the Department of Labor and Employment said in 2017 that employees have the "right to disconnect" or "disregard" work-related communications if it's past office hours.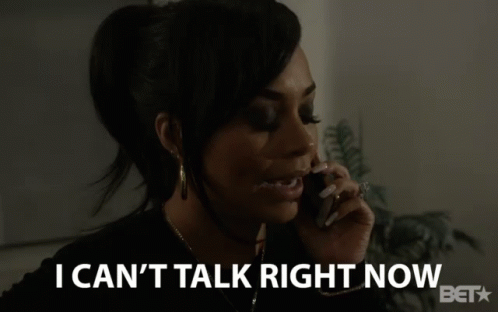 Banner: (L) Pexels/jeshoots