Have you been hearing about Britain leaving the European Union? Well, #Brexit is a whole different story that you need to look up. But have you heard?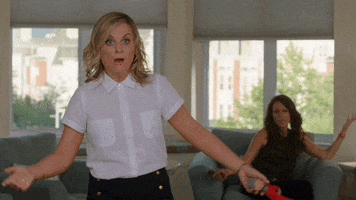 Former London mayor Boris Johnson gave his speech after Britain voted to leave the EU Union and for short, the Internet was furious with him, even hating him.
Now, let's zoom in on the angry European who uploaded a video of Johnson's speech on Pornhub giving the title 'Dumb British Blonde Fucks 15 Million People at Once'. This is literally one of the funniest pranks and it's quite relevant. And that site is definitely NSFW so search when you're alone. If you know what we mean. *wink*
Pornhub usually puts down this kind of behavior from porn patrons, probably because people hate being scammed especially when they're hot. But as you see, Pornhub loves this prank and went on to tweet their approval.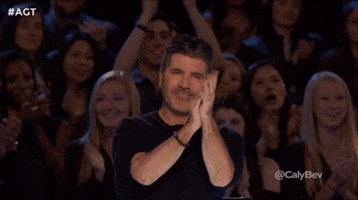 This is a very good way to vent your anger. People, follow.