Pornhub… the hype brand?
For those unashamed of their passions, Pornhub has dropped the first of their official streetwear-esque apparel. The first of their new merch comes in the form of a crossbody bag for all your hypebeast needs.
Per their website, the official Pornhub Crossbody Bag 'does exactly that by helping to hold all of life's little pleasures (Phone, keys, wallet, condoms, lube…)'. Say what you will with the description, but they're staying true to their branding.
The unmistakable logo is also plastered on the front – with straps that can be adjusted to turn into a crossbody, shoulder, or fanny bag.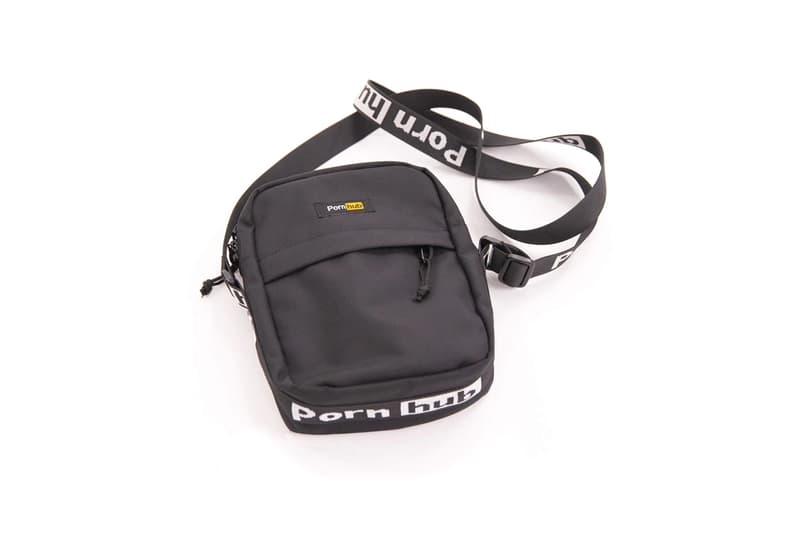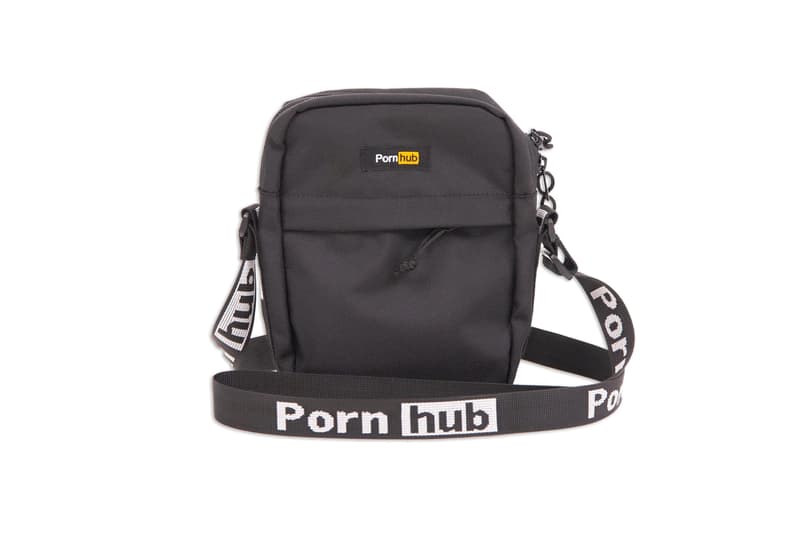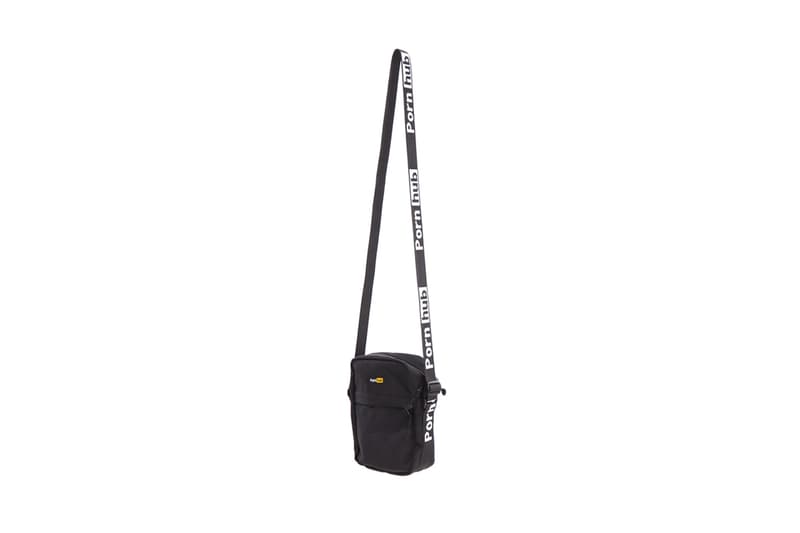 Pornhub's Crossbody Bag just dropped a few days ago for a price tag of $60, or PHP3,000+. Fearless fans can also check out Pornhub's official (safe for work) merch website for shirts, phone cases, and more wholesome finds.
Who's proudly copping?