Metro Manila is waving
Pornhub might've just found the solution to keep everyone indoors.
Per The Next Web, the popular porn site is granting Italians free access to their premium content to stave away boredom during the nationwide lockdown. The quarantine has led to the shutdown of establishments outside of grocery stores and pharmacies – such as bars, restaurants, and cafes – completely overturning Italy's usual vibrant lifestyle.
Italy currently has the most number of infections and casualties outside of China, with 15,113 cases and 1,016 casualties.
The offer is good for a month will not require the use of credit cards. Proceeds of the promo will also be donated to local hospitals by Pornhub's content creator platform, Modelhub.
'Pornhub has decided to donate its Modelhub March revenue to help Italy overcome the emergency' reads the site announcement which pops-up for Italian visitors.
'To keep you company at home during these weeks, you'll be able to access Pornhub Premium for free for the whole month, with no need for a credit card'.
Italy has proven that they're not jerking around as the country struggles to contain the COVID-19 outbreak. Recently, 50 funeral-goers could face charges of up to three months in prison and a fine of 206 euros (Php 11.8k) after breaking a quarantine rule that prohibits pvblic gatherings.
Hopefully, the generous offer will be enough to keep Italians busy until the country can recover. It'll be curious to see if Pornhub will offer the same promo to other places in lockdown. We're just asking for friends in Metro Manila.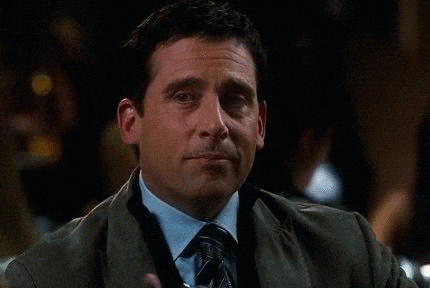 Banner credit: Al Jazeera