Duly noted
This Lenten season, Pope Francis has finally addressed the most sinful part of the comment section: the trolls.
Per Reuters, the Pope mentioned during his Ash Wednesday speech that the 40-day Lent 'is a time to give up useless words, gossip, rumors, [and] tittle-tattle'.
'We live in an atmosphere polluted by too much verbal violence, too many offensive and harmful words amplified by the internet. People insult each other as if they were saying "good day."'
For a troll-filled country like ours, the Pope's message is just too real. Considering many PH voters have been found to be easily swayed by fake news, trolling has since turned into an actual (and sadly effective) political weapon. Gone are the days of simply 'trollig teh forums' – when trolling was done for fun.
Meanwhile, despite the Pope's words sounding like an 'ok boomer' moment, he's actually supported using the Internet to connect with other people, previously even claiming it as a 'gift from God'.
The Pope has also long condemned judging other people (online or not), as his Lent speech last year urged Catholics to give up gossiping and to basically mind their own business.
If you can't quit meat, might as well quit hurling insults on the Internet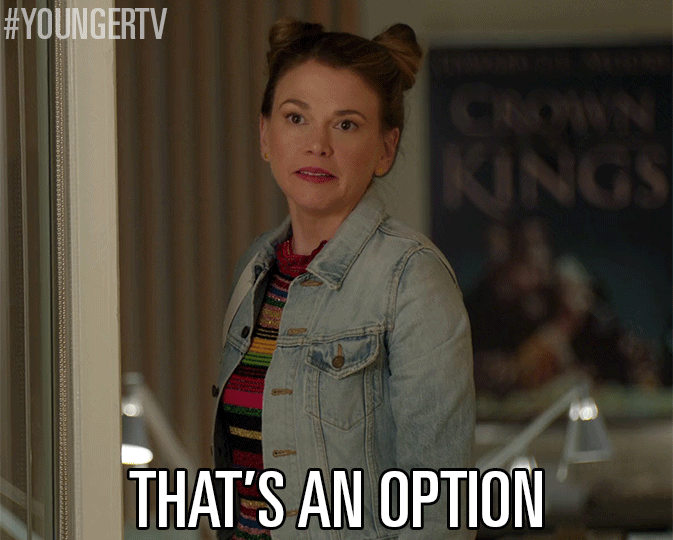 Banner credit: DW.com