Man's BFF to the rescue
With the country facing an African Swine Fever (ASF) problem, the Philippine Coast Guard (PCG) has deployed its newest weapon: a Golden Retriever named 'Poochie'.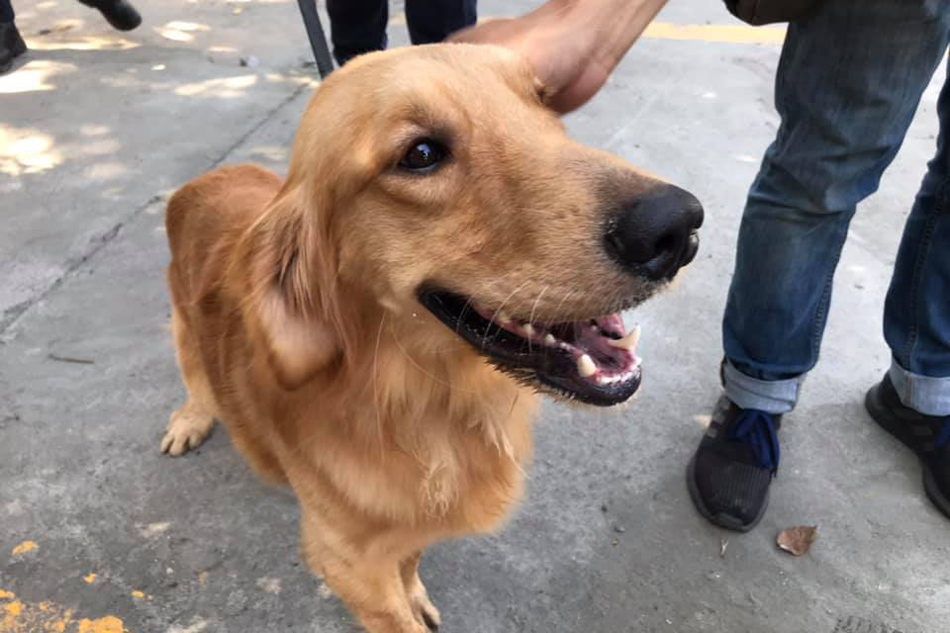 The adorable pupper is PH's first-ever pork-sniffing dog, who will be stationed in Central Visayas in an effort to prevent the entry of pork products coming from Luzon, where ASF cases have been reported.
Cebu Governor Gwendolyn Garcia previously announced the ban back in September.
The 18-month-old doggo was formerly a drug-sniffing dog who has been trained to detect pig blood – a process which reportedly took a month. Poochie is capable of finding pork products, whether they be frozen, canned, raw or processed, in cargos and pieces of baggage.
'Poochie' is just the first of over 30 dogs that will undergo pork identification training at the PCG headquarters in Manila.
Banner credit: ABS-CBN News and Philippine Star