Taking photos has got to be one of the most common things people do nowadays. While taking an image with smartphones is more convenient, some still go for the good ol' point-and-shoot cameras. Polaroid recently launched its 'Now+' instant camera that is described as its most versatile camera to date.
Included in the features to look forward to are the latest product's aperture priority and tripod mode functionalities. It also comes with five lens filters to saturate your photos in color. These will also help deepen contrast or add dreamy effects. It comes in the shades starburst, red vignette, orange, blue, and yellow.
On the other hand, analog snappers can also expect an upgrade that connects the camera to a smartphone via Bluetooth. It can be controlled through the Polaroid app, where users can toggle several creative tools such as light painting, double exposures, manual mode, and more.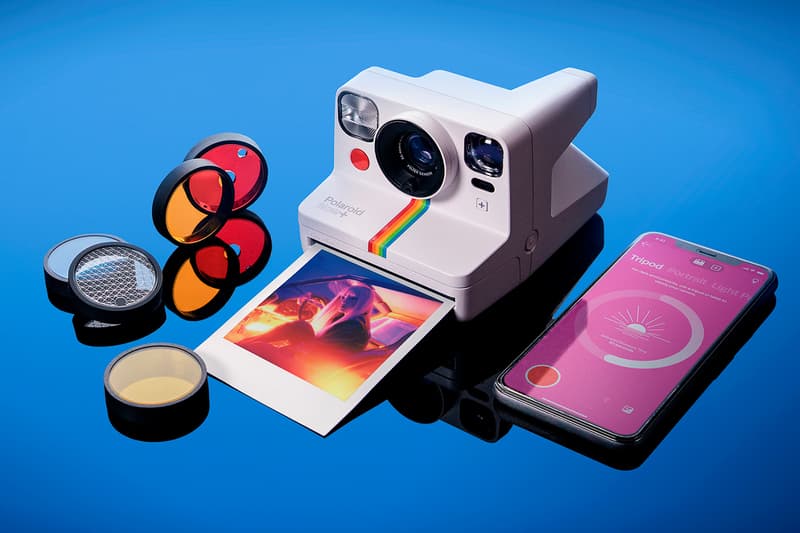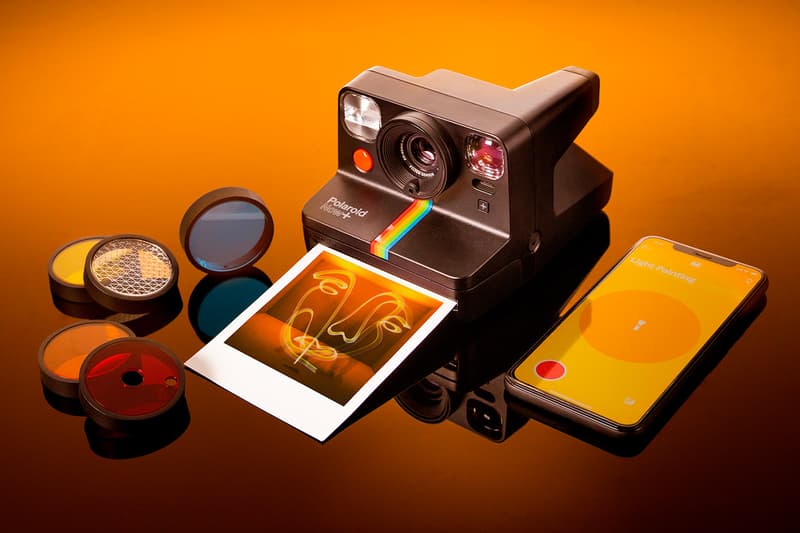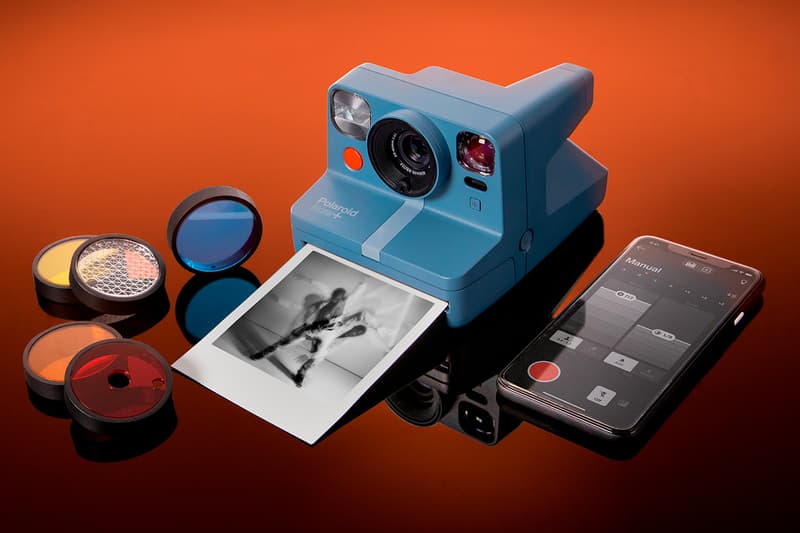 Polaroid celebrated the launch by releasing an array of photography that puts the camera to the test. To highlight the aperture priority mode, it featured Berlin-based makeup artist Kicki Zhang and her creation. For the manual mode, French dancer and choreographer Jojo Akams added a psychedelic flair to his motions.
All the shots mentioned above were featured in a video that serves as a tribute to the experimental spirit of the latest camera. Polaroid's 'Now+' comes in three colorways: the standard White and Black models and a new Blue Gray version. The latter is exclusively available on Polaroid's website, but these are all priced at €149.99 (approximately Php.7,515).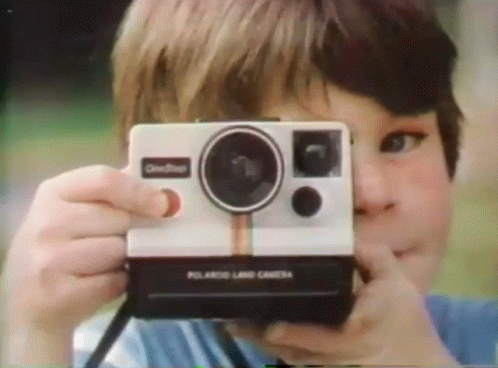 All images used in this article are owned by Polaroid.