Who wasn't obsessed with Tamagotchi back in the day? The iconic 90s game from Japan gave you the luxury of raising a virtual pet minus the real-life hassles (and consequences) that come with actually owning one.
Now, Tamagotchi is looking to make a grand comeback thanks to a collab with Pokemon, according to a promo sheet which was leaked on the Japanese website, Serebii.net.
The Pokemon x Tamagotchi devices will allow owners to take care of the adorable Eevee under the same mechanics of the original Tamagotchi, which includes feeding, playing, etc. with the Pokemon.
Judging by the poster, it seems that the game will also be released in either a pink or brown colorway.
Seeing as Eevee has a total of eight possible evolutions, its final form will reportedly depend on how well the players treated the beloved Pokemon.
The collab is rumored to be a low-key promo of Game Freak's upcoming 'Pokemon: Let's Go' video game series for the Nintendo Switch.
The Pokemon x Tamagotchi collab has no release date so far, but here's hoping we get one featuring Pikachu. My inner 90's kid would literally explode with excitement.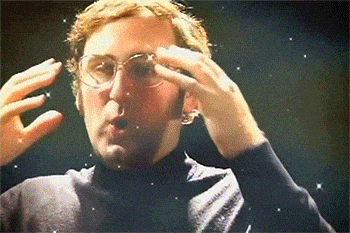 Banner credit: gaming.blogberth.com