If you happen to be a Pokémon fan or if Oreo is your go-to snack, their collaboration may be something that would get you excited. The announcement of their limited edition cookie pack was shared through a black and white 8-bit video.
Each cookie from the collab will feature 16 different embossed Pokémon characters namely Pikachu, Bulbasaur, Jigglypuff, Charmander, Pancham, Mew, Sableye, Lapras, Cyndaquil, Dratini, Squirtle, Snivy, Piplup, Rowlet, Grookie, and Sandshrew.
The product description states that while it's the same as the ordinary Oreo cookie with rich creme filling between two chocolate wafers, it is packed in a resealable container with an easy-pull tab to keep it fresh.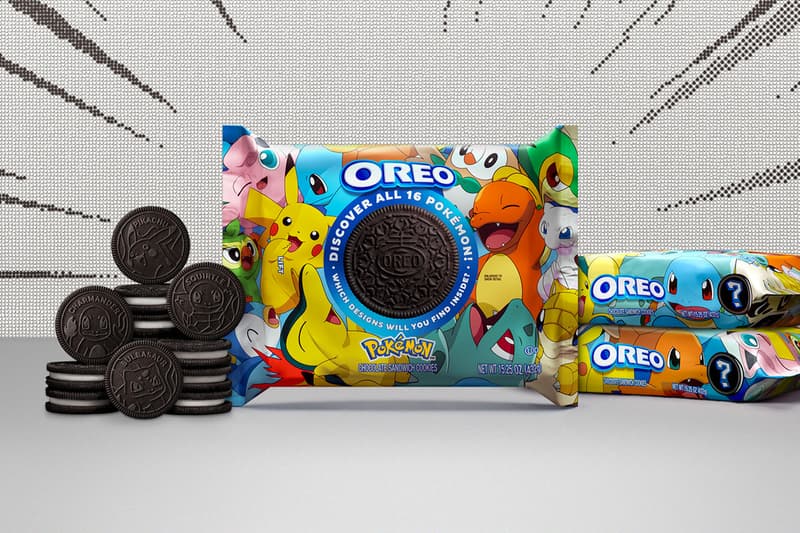 The two labels partnered to pay tribute to some of the fave Pokémon from the Japanese brand's 25-year history. They are also celebrating the collab with a huge Pikachu-inspired installation in Los Angeles from September 7 to October 3.
If you're ready to "catch 'em all", the Pokémon x Oreo cookie packs are currently available for pre-order on Oreo's website.
Banner: Pokémon Tm/Oreo