Nostalgia hit us like a friggin truck when we learned that pop-culture merch shop Premium Bandai is dropping an official Pokédex-inspired iPhone case in Japan in March 2020.
The newest offering from the Japan-based retailer recreates Ash Ketchum's iconic database device, complete with the old-school buttons, display screen, and multi-colored bulbs.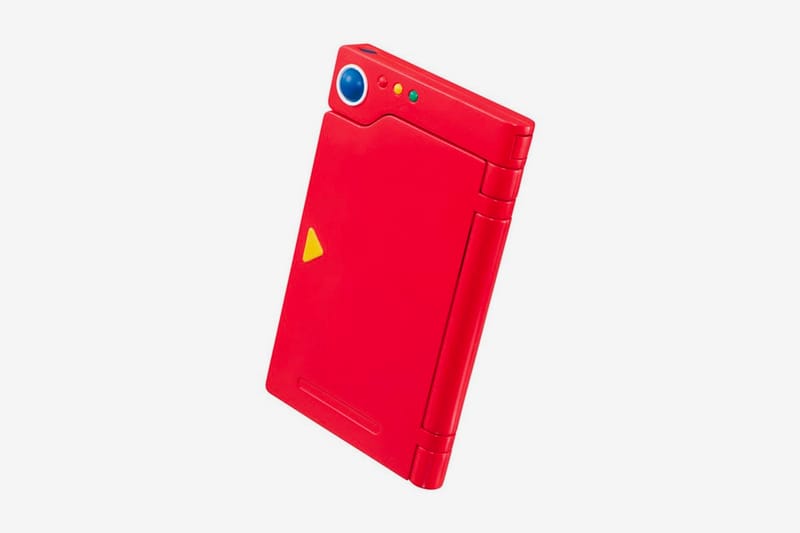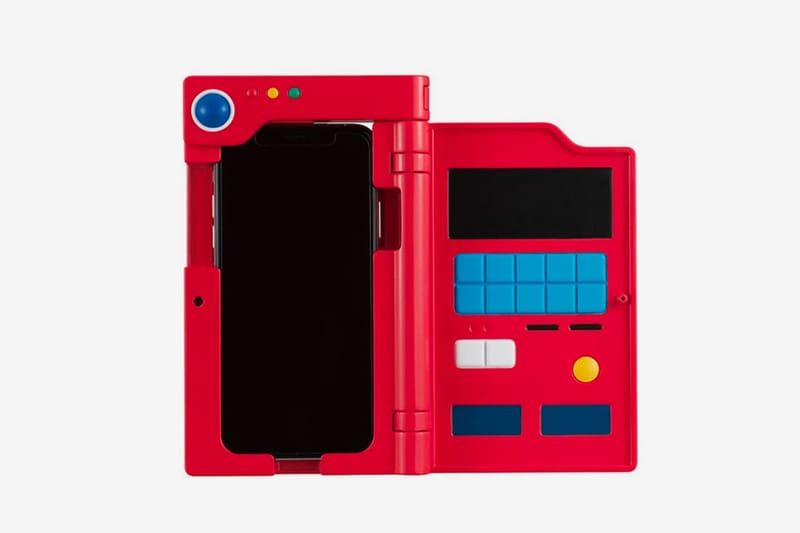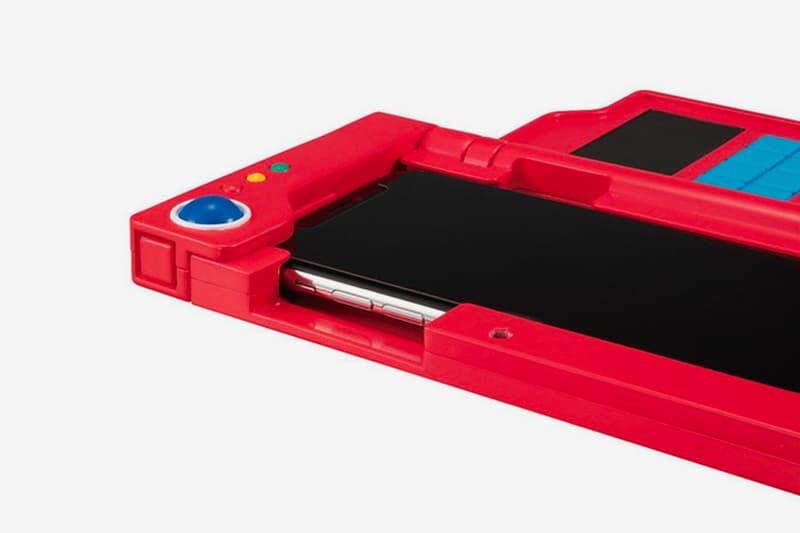 Priced at $70 (PHP 3,622), the Pokédex case will sadly only be available for the iPhone X, 6, 7, and 8 models. However, given the surrounding hype, here's hoping more variants will be released after we're done selling our kidneys for the new iPhone 11.
International pre-orders are now available at the Nintendo Soup website.