HBD to a real one
Everyone's childhood BFF, the Sony PlayStation 2 has officially turned 20.
Released on March 4, 2000, the OG console has undoubtedly paved the way in improving today's gameplay and graphics, not to mention how it introduced 2000's kids to the world of gaming.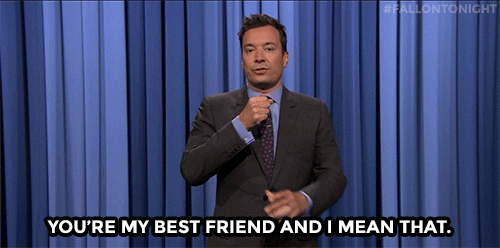 Aside from the nostalgia, the PS2 was also the most popular console of the 2000s – and remains the best-selling gaming console of all time. It sold over 155M worldwide, way ahead of Nintendo DS' 154M and the Game Boy's 118M.
Meanwhile, the highest-selling PS2 games ever include familiar names Kingdom Hearts, Need For Speed, Gran Turismo, and the entire Grand Theft Auto franchise.
Before being overtaken by the PS3's release in late 2006, the PS2 had more than 3,000 games for its millions of fans.
Playstation itself has even tweeted out a few greetings to the OG console reaching its roaring twenties.
20 looks good on you, PS2. pic.twitter.com/qtyE8sStZO

— PlayStation (@PlayStation) March 4, 2020
Did you know you could turn the PlayStation logo on the PS2? pic.twitter.com/cAl8POu8NA

— PlayStation (@PlayStation) March 4, 2020
20 years ago today, we opened our hearts and our disc trays with the launch of PS2. 💙

What was your first PS2 game? pic.twitter.com/p82uiiTn8I

— PlayStation (@PlayStation) March 4, 2020
One more loading screen, for old times' sake:
Banner graphic by Marx Fidel