With being a bonafide 'plantito' or plantita' becoming another therapeutic outlet amidst the lockdown, the Department of Agriculture's Bureau of Plant Agriculture (BPI) is eyeing to regulate online plant sellers.
Per Manila Bulletin, BPI's Ernie Lito Bollosa proposes that the government create guidelines to regulate small plant sellers, so that the BPI can ensure their sold rare plants won't harm the environment.
'Before, ornamental plants are just for landscaping. Now, people are also taking care of indoor plants. There are plants that are not being bought before that are already being bought now. There is already a demand,' Bollosa explained.
'Until now, there's no specific areas [in BPI] stating ornamental plants as a source of income. But if we're going to look at it, ornamental plants are the most expensive things to sell and therefore lucrative.'
'If you will be accredited by BPI and you will follow the guidelines that we will come up with, it will be easier for you to import and export plant products. Second, you can always have dialogue with us when you encounter a problem.'
Despite this being yet another leisurely activity that might soon get taxed (hello 12% VAT), Bollosa assures that the gov't accreditation could benefits sellers in the long run.
'For sure, a lot of people do not want to be regulated, especially in terms of the price, but this is going to be an inter-agency effort.'
He furthered that the Department of Trade and Industry (DT) could help in regulating guidelines, along with environmental management from the Department of Environment and Natural Resources (DENR).
Wonder what's next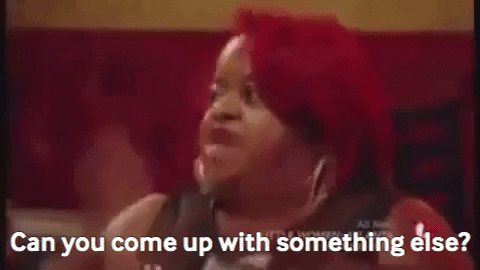 Banner credit: pna.gov.ph