'Hello there'
Ewan McGregor is set to lend his voice yet another Disney modern take, as the actor is officially voicing Jiminy Cricket in the new Guillermo del Toro-helmed 'Pinocchio' film.
McGregor is no stranger to Disney projects, as he's also starred as the title role in 2018's 'Christopher Robin' and Lumière in 2016's live-action 'Beauty and the Beast.'
'Of course, it's stop-frame animation, so it's going to take them a great long time to make that film. But my first part, which is recording his dialogue, is sort of done,' McGregor shared in a YouTube interview.
Obi-Wan Kenobi as Pinocchio's little green conscience? We're lowkey here for it, TBH.
It seems like this new 'Pinocchio' won't be just another uninspired remake though, as 'Shape of Water' and 'Pan's Labyrinth' director del Toro has shown deep interest in making the film since the early 2010s.
'When we started working on Pinocchio we knew very clearly that we wanted to make it different in the sense that it is not just a fairy tale but a fairy tale that actually moves you and emotionally affects you,' del Toro shared back in 2012.
'It deals with ideas that are relevant to everyone, to all mankind in a way.'
Meanwhile, McGregor will be joined by a powerhouse voice cast comprised of Ron Perlman, Tilda Swinton, Christoph Waltz, and David Bradley.
The film has no official release date just yet, as it's still in the middle of a long production given its stop-motion element.
In del Toro we trust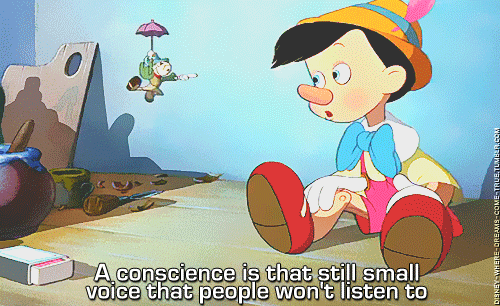 Banner credit: heroichollywood.com