A not-too-heavy reality check
In a society which obsessively believes that fairer skin automatically makes you more attractive, 'Pinay Beauty' is a lighthearted reminder of the real meaning of what it takes to be beautiful.
'Pinay Beauty: She's No White', one of the eight films chosen to participate in the Pista ng Pelikulang Pilipino 2018, tells the story of Migs (Edgar Allan Guzman) who is in trouble with a loan shark named Tito Val thanks to a debt worth Php 180,000.
Migs incurred this debt due to his love for his GF, Annie (Chai Fonacier), who dreams of being 'beautiful' – complete with light skin and a pointed nose – just like her fave icon, Snow White.
Migs and his squad (Janus Del Prado, Nico Antonio, Hannah Ledesma, Mariko Ledesma) get into all sorts of hijinks to please Tito Val, who gives them a mission to settle Migs' enormous debt.
Direk Jay Abello believes that the topic is timely, and one that needs to be discussed. However, he also notes that the subject is kinda heavy, so he opted for a lighter, not-too-preachy tone for the film.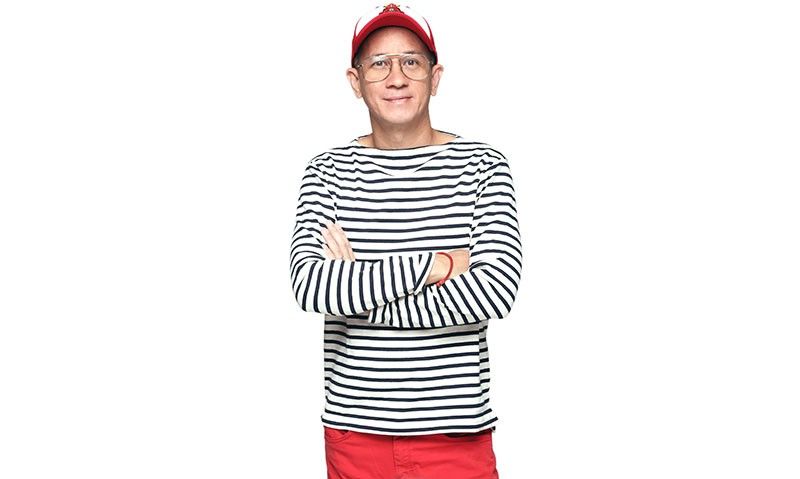 In the end, Direk Jay hopes to define what 'Pinay Beauty' really is, and the unique traits that separate Filipinas from the rest of the women of the world.
See the full trailer below: