Who woulda thought
Days after Philippine Health Insurance Corp. (PhilHealth)went under fire for claims of fraud and the mishandling of over PHP15B, 2 more executives are following suit of CEO Ricardo Morales' 'medical leaves'.
Before the House hearings held yesterday, Morales had stated he was 'not feeling well' after revealing that he had been undergoing chemotherapy for cancer of the lymph nodes, or lymphoma.
And no, the irony is not lost on us.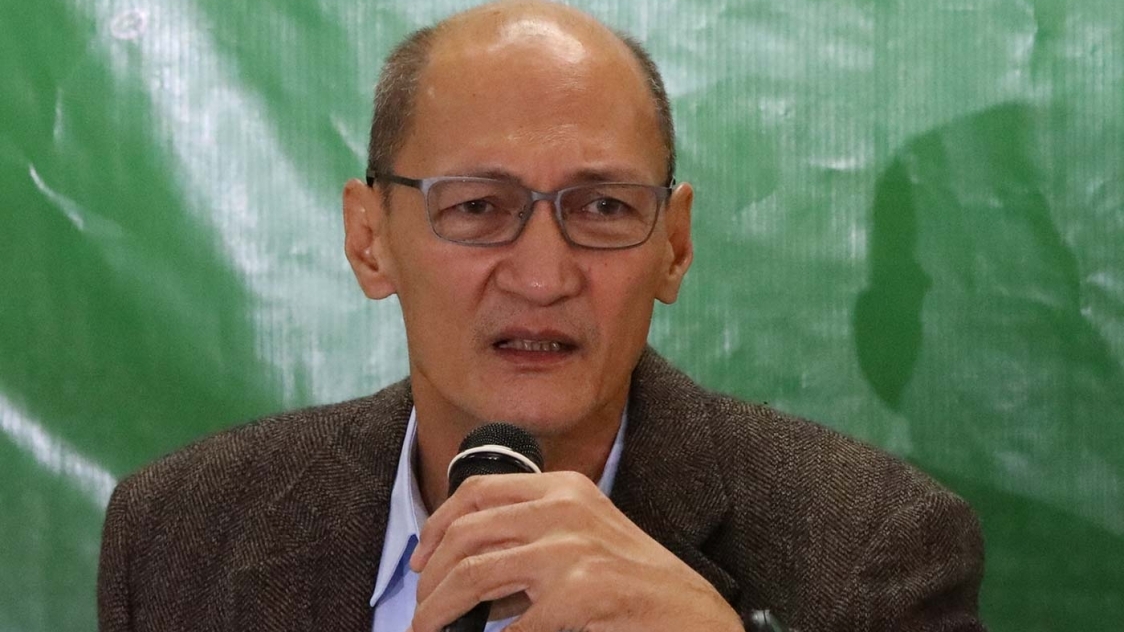 After Morales's absence, he was soon followed by PhilHealth Executive Vice President Arnel De Jesus, who said he had to leave the hearing to replace the battery of his pacemaker.
Because three's a crowd, PhilHealth Senior Vice President for Legal Sector Atty. Rodolfo del Rosario Jr. also 'took a break' from the fraud hearings because of high blood pressure.
'So and may sakit na sa inyo, General Morales, Mr. De Jesus, ngayon naman hi-nigh blood naman si Senior Vice President del Rosario, tama po ba? Parang lahat na po nagkasakit.' said Anakalusugan Partylist Rep. Mike Defenso.
Despite the official's uncanny number of sick leaves, Presidential Spox Harry Roque shared that the ongoing probe will still push through.
'It's up to Morales what he wants to do, but the process of investigation will continue,' Roque said to CNN.
Other senators such as Senate Minority Leader Franklin Drilon and Panfilo Lacson have also suggested that while the PhilHealth officials are on leave, they ought to be given temporary suspensions and to have their assets frozen.
It's a familiar tale