Oh, Philippines
News in 2020 has always been dreadful. Every month, a fresh shitstorm arrives to leave us wondering how to cope while keeping our mental health (at least partially) intact.
While we try hard not to get flooded with news purely about COVID-19, the recent developments in vaccine production can't help but leave a wicked taste in the mouth – a sad discovery that the happy news from other countries feels dreadful to read while in the Philippines.
While countries like New Zealand and Singapore celebrating new shipments coming in for senior citizens and frontliners to get vaccinated, PH headlines are still filled with officials 'dropping the ball', and the same ones defending themselves again and again, asking us for more patience.
We don't need to name names here, we're already desensitized.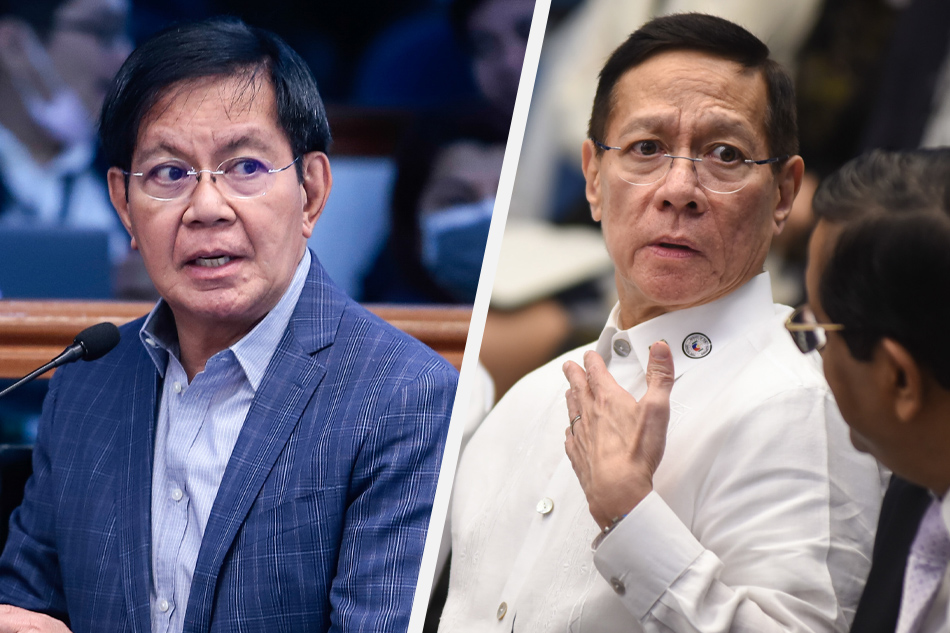 I'm not here to say that we should compare ourselves to the likes of wealthy countries like the U.K. or New Zealand (we'll always end up with the short stick) – but in an alternate universe, it sure would be nice to have government officials who care more about getting important stuff across than, say, having a pissing contest on who does more during calamities.
It's a strange thing, to feel dismayed when you see others receive the bare minimum. Just like what Louis CK said, we shouldn't compare our plates with others unless to see if they have enough, but it's been so long since the Filipino people have gotten what they deserve.
After months of neverending lockdowns, calls for mass testing, and mañanitas, you'd think the universe would cut us some slack and give a happy ending. In reality though, it's not in the universe's hands, but in the power of actual good governance.
As of writing, we're still targeting the arrival of 25M doses of China's Sinovac vaccine by March 2021.
While it does seem like a done deal given our friendly relations with China, I know I'm not the only one praying that there won't be any more lapses in judgment and unnecessary news when it comes to giving our people basic rights during this pandemic.
Banner graphic by Beatrix Zaragoza