During my random forays on the interwebs, I came across an eyebrow-raising claim by US-based Pew Research Center: The Philippines is one of the most LGBT-tolerant nations in the world, ranking first in Asia.
A country that won't allow same-sex marriage and STILL struggles to make the Sexual Orientation and Gender Identity Expression Equality (SOGIE) Bill happen, had a 73% approval rating on whether 'homosexuality should be accepted by society.'
How does that even work?
But for argument's sake, let's give the study the benefit of the doubt.
At a glance, the nod is one heck of an achievement. While most of the top notchers were European nations with little to no religious identity, PH, even with its deeply-ingrained Catholic roots, still managed to join the club.
But here's the thing: Tolerance is far different from acceptance. And when it comes to the latter, Filipinos still have a long way to go.
In a Rappler interview, Ging Cristobal, project coordinator for LGBT rights organization Outright Action International, said it best: 'Tolerated is more of, 'We have to endure you… but only up to here'.
It's hard not to dispute Cristobal's claim. 61% of Filipinos are still opposed to same-sex marriage. In a study by the Philippine LGBT Chamber of Commerce, zero Filipino companies – emphasis on the word 'zero' – have policies in place to address gender-based discrimination in the workplace.
Even worse is that more than half do not have any plans to do so in the future – nor do they see it as a priority – as it is deemed 'expensive'.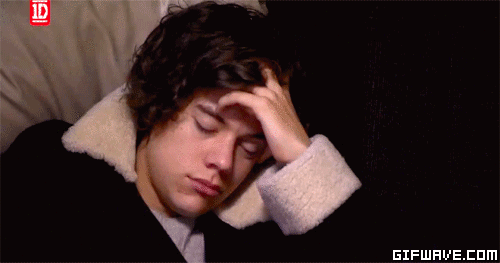 Even businessman and well-known LGBT figure Ricky Reyes waived the white flag when he commented on the futility of the SOGIE bill last year.
'Lagi kong sinasabi, ang bakla, walang makakaintindi kundi kapwa bakla', adding that LGBTs would be better off knowing their place in society.
'Meron naman tayong gay community… dun ka sa lugar natin… wag mo ipagsaksakan ang sarili mo sa [lugar] na di ka naman matatanggap.' he lamented.
LGBTs have long argued that PH society's supposed 'acceptance' is limited to the confines of stereotypes, where queers are either seen as comedians and loyal sidekicks thanks to popular media.
Anything beyond that gets frowned upon. And it shows.
And while progress has been made, such as Quezon City's Gender-Fair ordinance or Manila's newly-minted Summer Pride march, these are merely 'pockets of resistance' in an otherwise close-minded society.
The absence of true legal rights, which opens up LGBTs to further discrimination, proves that acceptance, not tolerance, should be the country's main goal.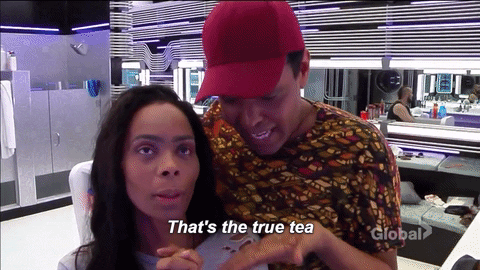 Speaking of LGBT rights
If you're looking for a safe space in this not-so-accepting society, you might want to check out RuPaul's Drag Race Werq the World in Manila, presented by We The Pvblic and our media partner, GMA.
Happening on Feb 29 at the Araneta Coliseum, the biggest drag show in the world is a place where anyone can freely express their fab and queer selves. You can get tickets here.
Werq The World is coming to Manila and yes, it's gonna be awesome 🔥 Buy your tickets here: http://bit.ly/2kyAGpk *Meet and Greet passes will exclusively be open to all Patron A ticket holders starting 1st week of February for only P3,000.00**Lineup has and still is subject to change*

Posted by We the Pvblic on Friday, November 15, 2019