There's a study that said looking stressed makes a person more "likable", but it's hard to see the light in that research when workers from a whole nation are experiencing strain. A recent survey revealed that the Philippines has the most stressed-out employees in Southeast Asia (SEA).
Gallup, a management consulting firm, released its State of the Global Workplace: 2022 Report, where over 68,000 employees in more than 140 countries were surveyed. 44% of the respondents said they experienced a lot of stress in 2021 than they did during the COVID-19 pandemic's first year.
Out of 50% of the 1,000 Filipinos asked, those aged 15 years old and above said "yes" to Gallup's questions that address whether they experienced stress most of the day. They also ranked second out of the nine SEA nationalities in terms of daily sadness, third in daily anger, and seventh in daily worry.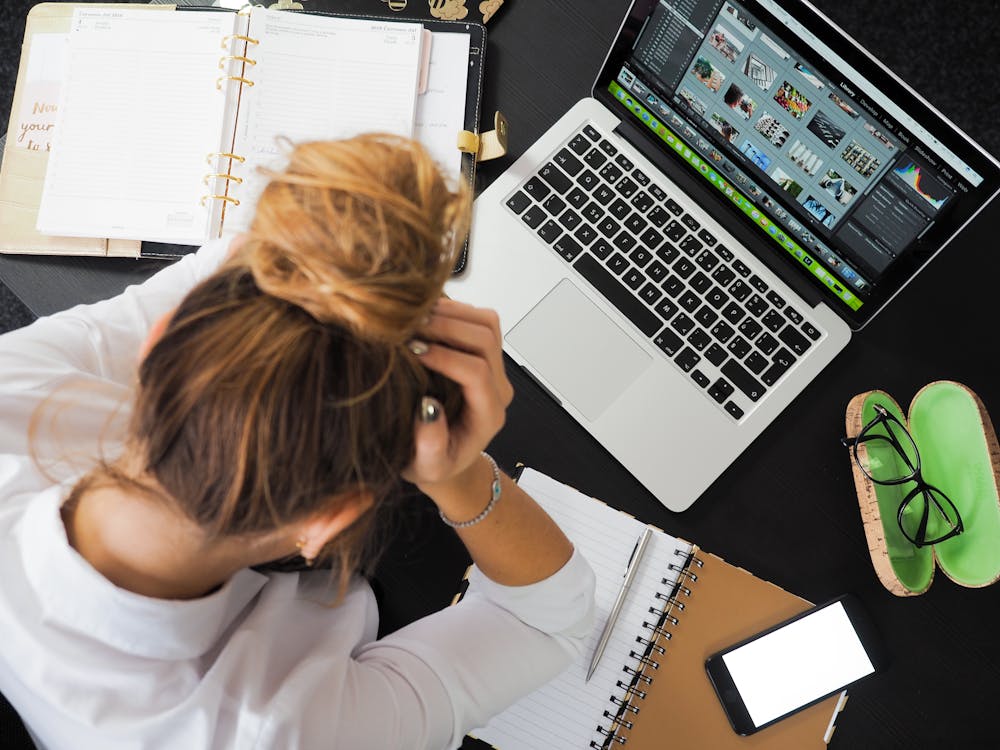 Gallup CEO John Clifton explained that it's not the hours, imbalance, or location that leave employees "unhappy". He explained, 'It's what's happening at work that makes them miserable.'
The analytics firm noted in the report that offices' workplace policies should be reviewed as on-site reporting begins. It also said, 'While these employees may not be stressed about work, they were certainly stressed at work.'
Among the 10 regions included in the survey, SEA ranks second to the last when it comes to daily stress. Below are the percentages of respondents from other SEA countries:
1. Philippines – 50%
2. Thailand – 41%
3. Cambodia – 38%
4. Myanmar – 37%
5. Vietnam – 35%
6. Singapore – 34%
7. Laos – 32%
8. Malaysia – 27%
9. Indonesia – 20%
Banner: (L) Pexels/Tim Guow