As per Fox Asia and the Daily Tribune, the Philippines is in danger of losing its SEA Games hosting rights due to lack of funding and unrest among top sports officials.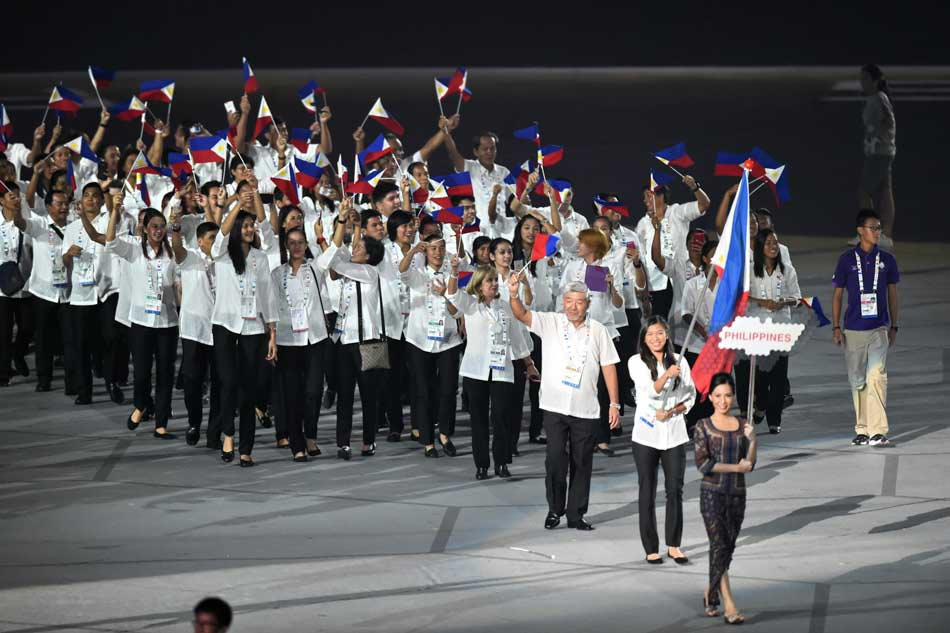 The Southeast Asian Games Federation Council is apparently monitoring and will soon make a decision regarding PH's ongoing preparations for the event, which will begin this November.
Should the Council decide that the country is unfit to host, Thailand and Indonesia have reportedly expressed interest in taking over.
'The only thing [The Council] is asking is that if ever we're going to withdraw, let's do it as soon as possible so it won't be unfair to whoever will replace us.' the Tribune source said.
'They are not happy, of course… there are reports about the lack of fund and squabble among sports officials, particularly in the POC (Philippine Olympic Committee).'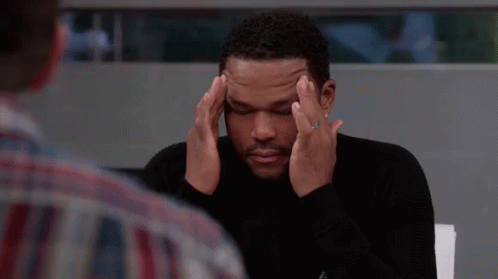 It won't be the first time that a country withdrew from hosting duties, as Brunei did so earlier in 2015. But as the Tribune reveals, things were a bit different back then.
'Brunei backed out in 2015, or four years before the opening ceremony. In our case, we only have eight months left. I'm not sure what will happen.'
While things look glum, should PH forfeit, at least that god-awful SEA Games logo will never see the light of day.