ICYMI, the issue between ABS-CBN and the current administration reached fever-pitch when Solicitor General Jose Calida filed a petition at the Supreme Court to revoke the TV network's existing license.
Calida suggests that ABS-CBN has lowkey committed 'highly abusive practices' throughout the years, which includes allowing foreign entities to invest in a Philippine mass media company – a practice forbidden under the Constitution.
ABS-CBN describes the accusations as 'without merit', saying that the network has always complied with government laws and regulations.
The debacle happened weeks before the ABS-CBN's 25-year franchise expires on March 30, whose renewal is under threat from President Duterte, who has long expressed his disdain towards the network since the beginning of his term in 2016.
ABS-CBN has been accused of many things in Duterte's expletive-filled speeches. The chief executive first accused the network, along with Inquirer, of being unfair with its reports about him, calling their content 'bullshit' and 'trash'.
ABS-CBN, along with the rest of the journalism world, said that criticisms and discourse are part of democracy – which they rightfully are. Duterte's accusations later evolved into the network allegedly swindling him out of his paid presidential campaign ads.
'Ang iyong franchise mag-end next year. If you expect ma-renew 'yan, I'm sorry. I will see to it that you're out', promised Duterte last December.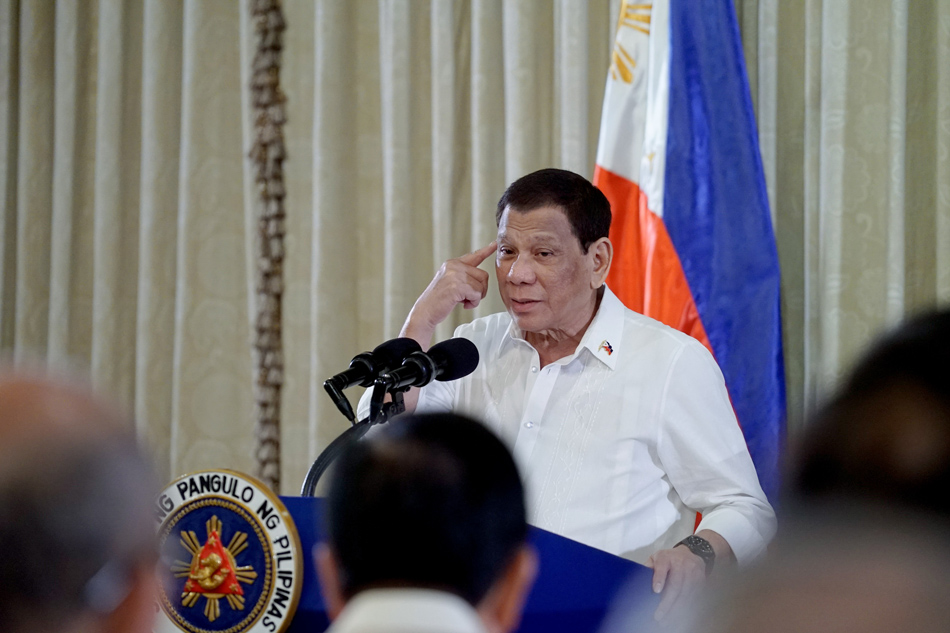 ABS-CBN hasn't experienced a shutdown since 1972 during Martial Law under the Marcos regime. But even in the unthinkable scenario of the giant's downfall, the harsh truth of the matter is this: Journalism in the Philippines will survive, with or without ABS-CBN.
Its rival station just had its franchise renewed. Duterte's other critics, such as Rappler and Inquirer, will be around to pick up the slack, along with other media platforms.
ABS-CBN itself won't truly die. As long as the House Bill responsible for its renewal remains in limbo, it is free to continue its operations. In the unlikely event that the hammer does fall, it could still survive as an online content provider and block timer on other channels, as pitiful as it might look.
Coco Martin, Vice Ganda and the rest of its stars will use whatever influence they have to convince the pvblic to share in their grievances. The Lopezes and other top bosses, using their near-unlimited resources, will file every motion, appeal, and every other legal action out there until the day they die.
ABS-CBN's unlikely downfall will be tragic (around 11,000 people are set to lose their jobs) but it won't be the end of journalism as a field. It would just be the end of its credibility.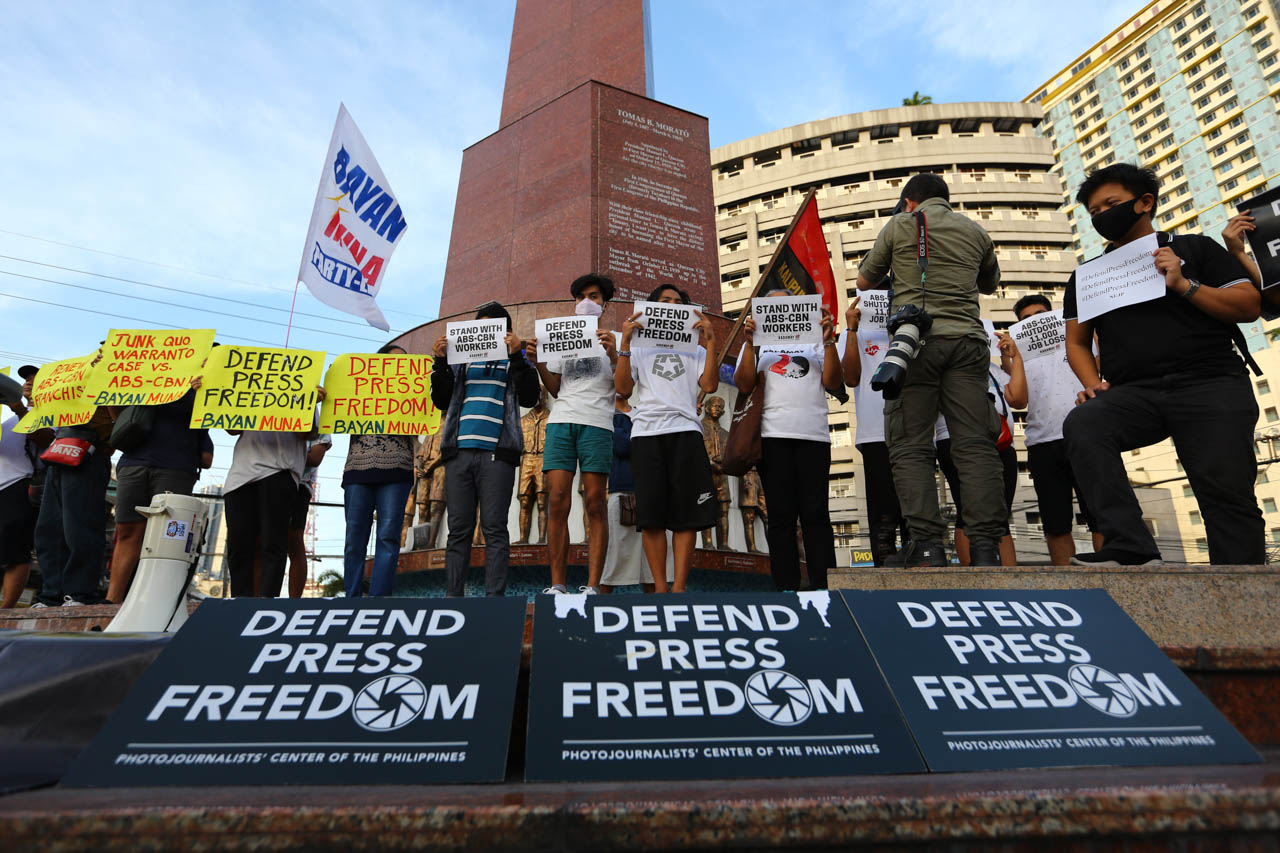 The potential demise of a news juggernaut sends a chilling message: No one is untouchable from an administration that doesn't like to be criticized.
If cornerstone institutions such as ABS-CBN and Rappler can be shut down by one man's say-so, then a single journalist or a small publication doesn't stand a chance.
The news won't be as critical, daring or in-depth. It will be reigned in and filtered, out of fear of retaliation. The head of state doesn't need to publicly declare Martial Law to silence its critics. Fear and threats will do the job just fine.
Fake news, promulgated by pro-Duterte allies such as Mocha Uson, already run rampant in today's fact-check-heavy and politically-aware climate. Could you just imagine how things would be if critics were suppressed? We won't be ingesting news, it would be propaganda.
ABS-CBN's potential closure concerns more than just your tita's fave teleserye. In a world where journalists are slowly being throttled by the very leaders sworn to defend them, it will be a milestone in a campaign to devolve people to just mindless sheeple.
And just like sheep without its trusted shepherds, we could all soon fall prey to wolves.
Banner credit: insidemanila.ph