'Ano ambag mo?'
In case you were ever asked this question during this pandemic, it's time to (virtually) lend a hand through the Filipino-developed Newgrounds entry 'In the Time of Pandemia'.
The interactive 8bit game was made by a 8-man volunteer team comprised of a game programmer, three artists, three composers, and a University of the Philippines mathematical epidemiologist.
Per IGN, the developers aims to raise the public discourse on pandemic handling, especially in a country where even the President and Vice President are facing off regarding COVID-19 strategies.
'We believe this is crucial because deep interaction can engage and teach people in ways that complement other media. Games are among the dominant media many of our youth pay attention to,' lead developer Khail Santia shared.
'Although young people are generally not an at-risk demographic, they can become silent spreaders to vulnerable members of our communities.'
The game's concept is simple enough: players are given 9 Zones – or levels – to plan out a strategy that ensures all citizens are kept alive until a vaccine is found.
Players have a multitude of choice, such as implementing a complete lockdown, hospitalizing critical patients, isolating people, buying test kits, and more.
Each zone features different factors that may mess up each strategy. For example, a certain zone might have a lot of people not observing health protocols, not having the same daily income, or just being densely-populated and raising the risk of infection.
You can also toggle the game's time settings so you'll see how your decisions unfold faster. The round ends when the contagion ceases or a vaccine is found on Day 180.
With the actual PH lockdowns now hitting 191 days since the first community quarantine, we wish that vaccine discovery lore was real.
At its core, 'In the Time of Pandemia' is a super simplified way of understanding the numerous factors that go with the government's COVID-19 strategy – and how every decision impacts the citizens.
Is it more important to have enough funds for the future, buy enough test kits now, or to just keep the entire zone in lockdown until conditions get better – and run the risk of more infections?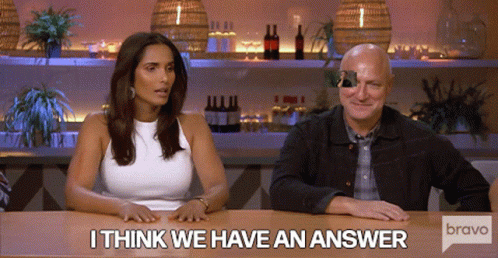 Check out 'In the Time of Pandemia' on Newgrounds