A new era is here
ICYMI, Esports athlete Caviar Napoleon 'EnDerr' Ocampo bagged first place for the Starcraft II match in the 2019 SEA Games earlier today – making it PH Esports team 'Sibol's 3rd gold of the tourney.
After winning their first gold in 'Mobile Legends: Bang Bang' match after edging out Indonesia with a nail-biting score of 3-2 yesterday, the PH team also trumped Thailand in the finals of the Dota 2 event.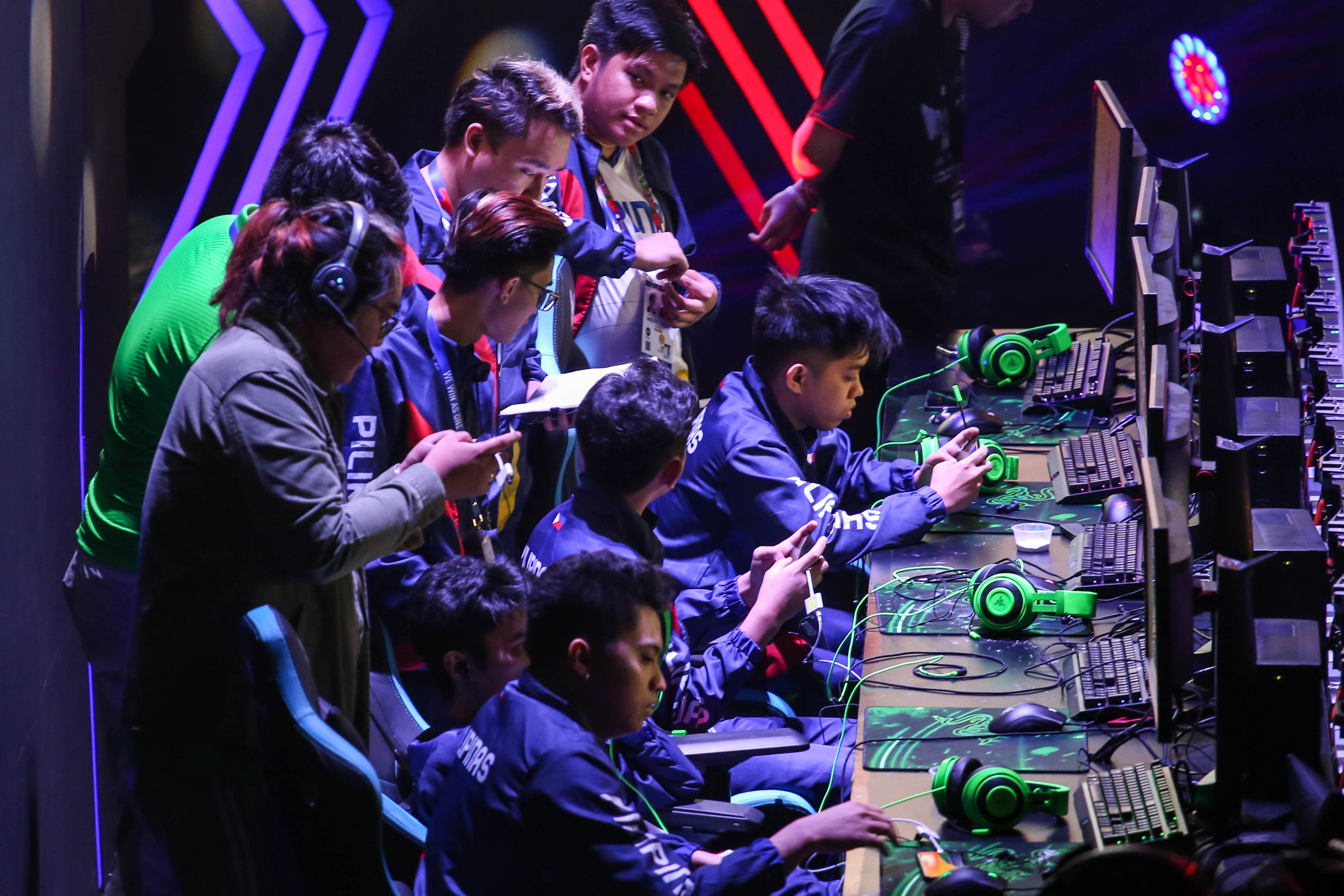 Comprised of 27 athletes, 'Sibol' is currently the Esports team with the most gold medals in the competition – as they've struck gold in 3 out of the 6 games so far. This could change, however, as the Tekken 7 gold match is scheduled for tonight, 9 PM.
Sibol's manager Jab Escutin said that their Dota 2 win was 'one for the history books' because of how close the match was – but considering the stigma formerly surrounding online gaming, there's a lot more to the 'history books' reference.
Just like any other sport, Esports requires focus, teamwork, and a whole lot of training. 'Sibol' previously admitted that their two months of training wasn't enough, a far cry from the year of preparation that Indonesia allotted.
While it's still unbelievable to hear that the games that annoyed our moms made its way to the SEA Games, Sibol's consecutive golds are an indication of the changing tides when it comes to conventional sports – and doing things traditionally in general.
With terms like gamer, vlogger, and streamer bringing opportunities to discover new talents who bring pride to PH, we hope that it's time for non-traditional careers and passions to make their way to the pvblic scene as well.
Cause 'Sibol' doesn't mean 'growth' for no reason

Banner graphic: Marx Fidel