It's enough to make a man cry
In case you were having a pretty good day, data from the Bureau of the Treasury show that Filipinos are now up to PHP 9.1 trillion in debt, with our outstanding debt potentially reaching PHP 10 trillion by December. That's trillion with a T.
Per Manila Bulletin, the growing amount comes from the continuous debt incurred by the Duterte administration after scrambling to fund a COVID-19 response, along with dropping tax collections from sky-high unemployment rates.
The bulk of the loans come from domestic investors totaling to PHP 6.2 trillion, with PHP1.1 trillion only borrowed between January to June of this year.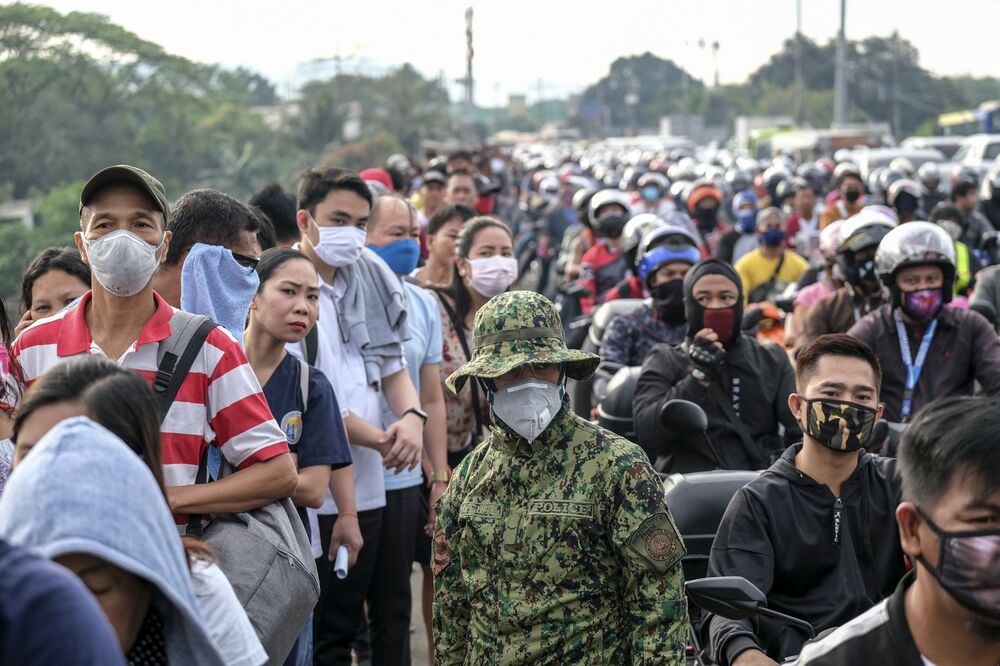 The rest of the debt comes from foreign lenders, such as the Asian Development Bank and the World Bank. Back in July, the government has since saved up over PHP 460B to cover the country's loans.
Despite the whopping number, ANC reports that the PHP 9T splurge shouldn't actually be a cause of alarm given the unprecedented pandemic.
'At the level and with the terms that the government is borrowing, we seem to be in safe territory. At least for now, there is no real reason to panic, as all indicators suggest that we have the capacity to pay off our loans.'
Cause of alarm or not, that's still a hefty sum
Banner credit: Nikkei Asian Review