For the first time since the first few days of the pandemic, the number of Filipinos who have survived COVI-19 exceeded the number of fatalities. The Department of Health (DOH) recently logged in 58 new recoveries, bringing the total to 353 compared to 349 deaths.
The last time that the recoveries exceeded the death toll was back on March 11, when the country logged two recoveries and one casualty out of a total of 16 cases.
The Philippines still has the distinction of having the most cases in Southeast Asia with 5,453. The figure is expected to balloon following the start of aggressive mass-testing, which is lobbied as an effective way to trace and curb the disease.
While the worst is far from over, things are starting to look up. The DOH targets testing around 3,000 – 10,000 individuals per day with its 15 newly-opened testing centers. An additional 28 are waiting to be certified while 1,429 volunteers have signed up to reinforce the country's medical workforce.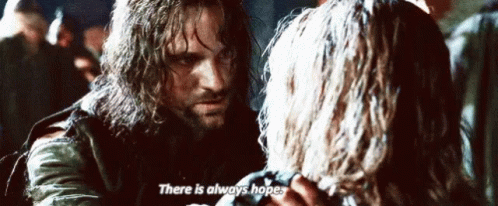 Banner: Marx Fidel