The victorious run of Filipino athletes this year didn't stop during the Tokyo Olympics. It seems like there will be more accomplishments in different kinds of sport. The Philippine men's and women's bowling teams recently won a pair of bronze medals at the International Bowling Federation (IBF) World Championships in Dubai on Monday, November 15.
The Filipino keglers who conquered the recent feat were Kenneth Chua, Patrick Nuqui, Merwin Tan, and Ian Dysangco from the men's team, while the women's squad was represented by Rachel Leon, Mades Arles, Norel Nuevo, and Uella Marcial.
It's the first time in 15 years for the country to bring home an award since a gold medal was nabbed by Biboy Rivera, who also happens to be the current man's team coach. He expressed his sentiments on Facebook and said, 'It is extra special to have won it at the same time. Bronze feels like Gold!'
The Philippine bowling team had a little setback when it came to preparing for the competition. Rivera explained that they resumed training earlier in July, but it came to a halt due to the rising COVID-19 cases at that time. But the athletes got to "cram-train" on November 1 to familiarize themselves with the lane conditions.
However, even if it's the first time of almost all the young bowlers to play in the World Championships, it didn't stop them from landing a great finish. The Philippines lost to Malaysia in the women's team semifinal (279-188), and the men's team fell to Singapore in the semis (247-228).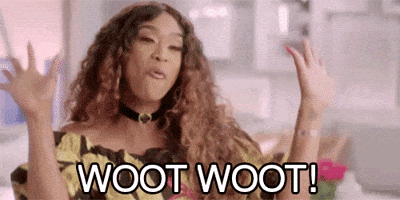 Banner: Facebook / Biboy Rivera