Online vaccination coming right up
Because social media is often better (or worse?) than reality nowadays, a new profile picture frame is making waves on Facebook – and we can only wish it was really happening.
Created by Mexican FB user Edi Mexia, the frame features a gloved hand administering the coveted 95% effective Pfizer vaccine against COVID-19, with the Pfizer logo on the right-hand side just to be sure.
In true PH fashion, numerous hilarious memes getting vaccinated by the US pharmaceutical company have since popped up – from our very own Miss Universe to adorable doggos.
Ma it's okay, parang kagat lang yan ng langgam 😂 pic.twitter.com/EzkRJTJaxg

— Pickpat (@pickpat_) January 15, 2021
While it's all in timely fun, it's a clear sign that Filipinos are still calling for much more effective selections than the country's current top choice of the China-made Sinovac vaccine and its 50% efficacy rate – more or less.
As of writing, PH is still securing Pfizer, Sinovac, and AstraZeneca, as the first few doses of Pfizer and Sinovac could drop as early as February per vaccine czar Carlito Galvez Jr.
Given Sinovac's more than PHP 3,000 price point and lower efficacy, LGUs have since allocated their budgets for the Britian/Sweden-made AstraZeneca.
We do what we can to cope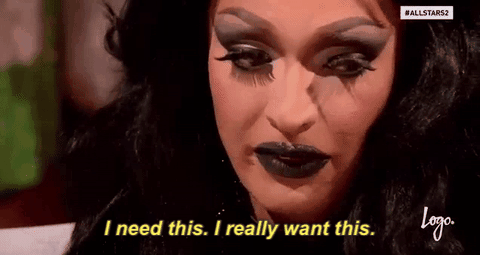 Banner graphic by Beatrix Zaragoza