Disclaimer: The author can be a sappy hopeless romantic
I loved Juan Miguel Severo's Hintayan ng Langit. The concept of waiting in the afterlife for your true love – who also happens to be the one that got away – is a shoo-in for sappy romantics. So when I read that JMS was bringing back the eternal romance narrative for a project, albeit with a few tweaks, I was in.
'What about a couple stuck in a time loop?' asked the poet/playwright. 'What if every time one dies, they go back to their first date with one of them carrying memories from their previous run?'
This idea, of course, became the basis for Ben&Ben's music video for their single 'Sa Susunod na Habang Buhay' starring Kathryn Bernardo and Daniel Padilla. Directed by Jorel Lising, the MV plays out similarly to the song's lyrics: in spite of their own faults, the pair will always choose one another in each and every lifetime.
It's a thought that not only applies to our exes or TOTGAs, but also to our parents, our lolos and lolas, or anyone who has experienced an imperfect, yet strong and lasting relationship. What makes these flawed bonds stick when countless others have failed? What sets them apart, especially in an era of FUBUs, hookups, and ghosting, which have rendered relationships more disposable than ever?
And as gorgeous as the MV is, with its commendable use of colors to emphasize the story, as well as the tried and tested chemistry of its leads, it barely skims the surface of the narrative's potential. It's not the first to test the trappings of love and time, but its central theme of young yet sincere connections remains relevant.
There is a wealth of possibilities left to explore, especially by a writer that has proven himself to be a pro in the department. 'Sa Susunod na Habang Buhay' is a concept worth revisiting, worth more than being confined to a 6-minute runtime.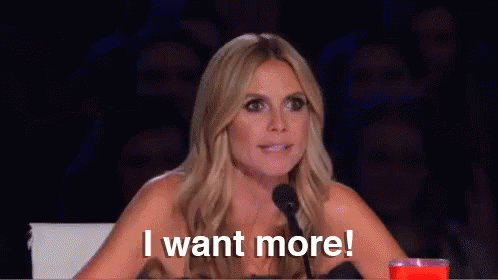 Banner: Bea Zaragoza