'By order of the Peaky Blinders…'
Epic 1919-based heist series 'Peaky Blinders' is getting the video game treatment with 'Peaky Blinders: Mastermind'.
Based on the series' premise of quick-thinking and teamwork, players take control of the show's characters, each bearing a unique trait that can be used in-game – such as Tommy Shelby (threaten), Arthur Shelby (brawling), Polly Gray (pick locking), John Shelby (arson), and more to pull off various heists.
The gameplay is ultimately chess-like and decision-based, with players mapping out characters and their actions based on the strategy of their heist.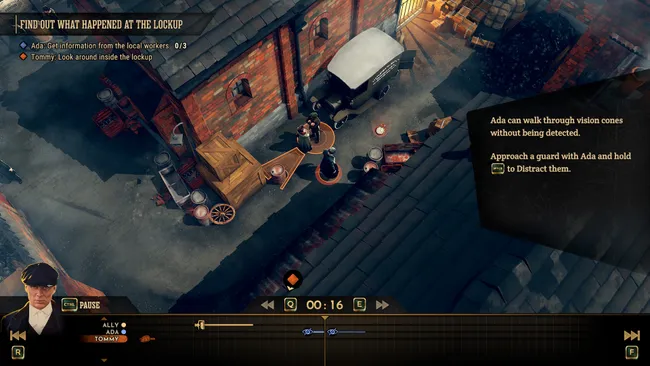 ICYDK, 'Peaky Blinders' is a drama series following the cunning real-life Peaky Blinders gang of the early 19th century, headed by Tommy Shelby and joined by a rag-tag group of criminals. It features a ton of interesting set pieces, not to mention the thick Birmingham accents.
'Peaky Blinders: Mastermind' is set to drop sometime this year on the PS4, Xbox One, PC, And Nintendo Switch.