According to Hong-Kong based news site Inkstone, cybersecurity experts have warned that criminals could detect and copy your fingerprints when you put up a peace sign in pictures.
Despite it being a go-to gesture, Shanghai Information Security Trade Association director Zhang Wei explained that thieves could make fingerprints models off of the photos and use it for means like check and smartphone recognitions.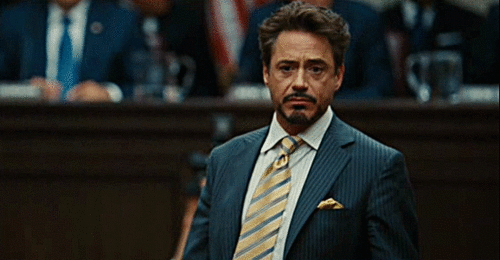 Wei furthered that a clean fingerprint is easy to spot if someone's fingers are close enough to the shot, suggesting people to stay at least 10 feet away from the camera when making a peace sign, so selfies are a no-no.
'Some people's fingerprints may not be captured because of skin problems. But the fingerprint images would be fairly clear if the distance, angle, focus, and lighting were all ideal.', said fingerprint professor Feng Jianjiang.
This latest fright in privacy is a possible byproduct of China's increasing data regulations to keep away foreign tech companies from the country. Coupled with advancements in smartphone cameras like the Huawei P30 Pro's 50x digital zoom, it makes up for China's growing data security concern.
So probably refrain from making a peace sign anytime soon. Or, you know, show the back of your hand instead.