With a trial run looming over the horizon, it's only natural for people to be pumped about Angkas' (legal) comeback. After all, the ride-sharing app is seen by many as the solution to the shitty Manila traffic.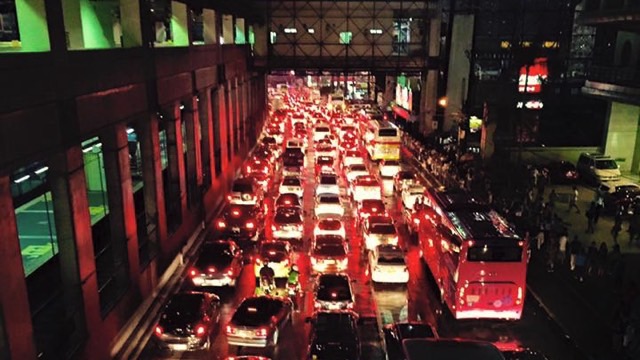 However, we would argue that the prospect of having Paulo Avelino as a potential Angkas rider is a good reason to be excited as well.
The 'Goyo' actor initially posted a snap of him riding a motorcycle, (FYI ladies, he's a huge fan of these) which prompted one user to jest that he should apply as a rider of Angkas.
Paulo apparently saw nothing wrong with the idea and (kinda) gave his approval. Netizens, naturally, went nuts at the prospect, so much so that even Angkas went ahead and greenlit an ad for the dude.
feeling ko aatakihin ako sa puso

dahil sa kagwapuhan mo. Ayieee Hahahahahaha

— RAZINA (@shairazina) February 12, 2019
OH MY GOSH NGKDKFKD SUKI AKO NG ANGKAS I DESERVE A RIDE WITH U BB

— koizumi (@ohnojohanne) February 12, 2019
Update: Paulo looks to be excited, ladies
How about you? Are you up to hitch a ride with Paulo Avelino?