Important PSA
The 'Filipina death squad patrollers' of Pateros are in need of goods and cash donations amidst the pandemic.
Located in Barangay Sta. Ana, the women of Pateros are made up of mothers and grandmothers who have taken it upon themselves to guard the streets of the barangay to warn officers against the extrajudicial killings (EJK) during drug crackdowns.
The women have since been featured in numerous media sites such as Reuters and South China Morning Post.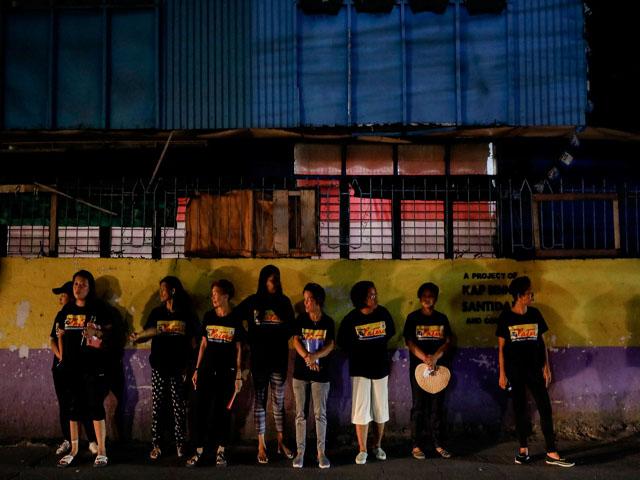 Armed with flashlights and fierce service for the 63,000+ Pateros citizens, the women have since become a safe staple of the town – all without being paid or given any financial compensation.
Before their nightly patrols, 19 of the 28 killings in Pateros happened in Sta. Ana during the Duterte administration's first six months – with the volunteers losing 3 relatives themselves.
Since the start of the Pateros women patrollers, no one in the Barangay had been hurt or apprehended.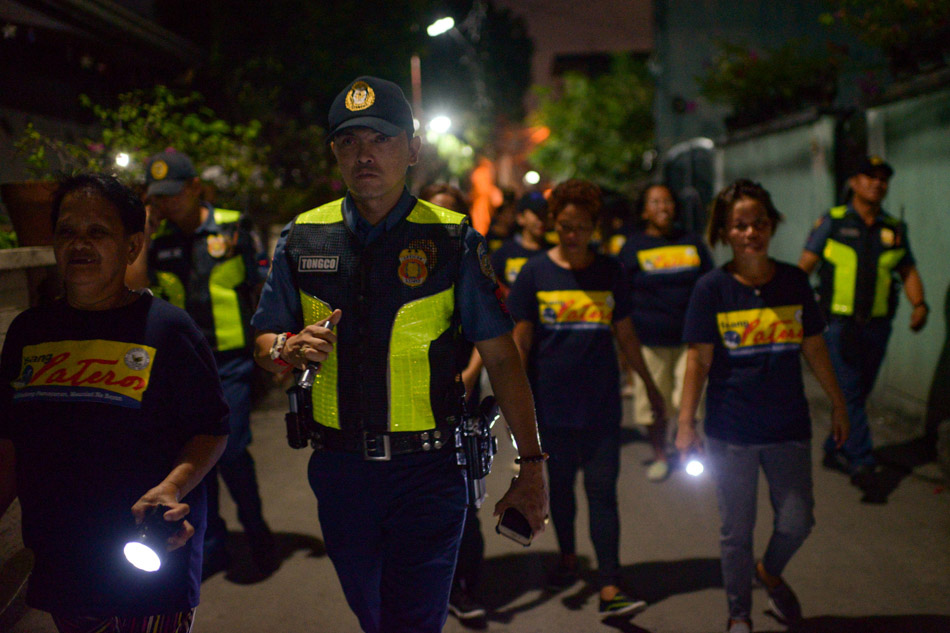 With the Coronavirus pandemic widespread in the country, the women volunteers are calling for alcohol, facemasks, gloves, and other disinfectant materials in order for them to continue their work of patrolling their barangays.
You may drop off goods at Pagkakaisa Chapel located at Sta Ana.
Those who can't send in goods can also donate cash via:
SMART PADALA
Jenny Delcuesta Helo
5577 5193 3920 2104
BPI SAVINGS BANK:
Aristotle Helo
001589-4523-87
Get to know more about the women patrollers of Pateros here:
Banner credit: news.abs-cbn.com