Sometimes, parents tell their kids white lies like the existence of Santa Claus. Bishop Antonio Stagliano from a Roman Catholic diocese in Sicily, Italy, didn't mean to break the truth to the children during a religious festival. But the damage is done, and parents were not happy about it.
Due to Stagliano's attempt to highlight the true meaning of Christmas, the diocese of Noto's communications director Rev Alessandro Paolin had to issue an apology. He explained that the bishop was telling a story about Saint Nicholas, a bishop who gave gifts to the poor and the initial inspiration for Santa Claus.
Apart from denying that the Christmas figure from the North Pole is real, multiple Sicilian media outlets reported that Stagliano said, 'In fact, I would add that the red of the suit he wears was chosen by Coca-Cola exclusively for advertising purposes.'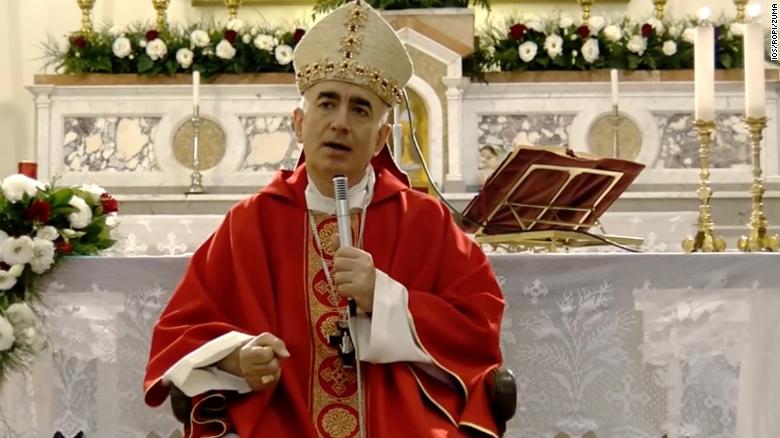 Rev Paolino explained on the diocesan Facebook page, 'We certainly must not demolish the imagination of children, but draw good examples from it that are positive for life.'
'So Santa Claus is an effective image to convey the importance of giving, generosity, sharing,' he continued. 'But when this image loses its meaning, you see Santa Claus aka consumerism, the desire to own, buy, buy and buy again, then you have to revalue it by giving it a new meaning.'
The public comments section on the page was reported to contain a mix of replies from people who agreed and remarks from infuriated Sicilian parents. Others noted that Stagliano was crushing the spirits of the little ones and interfering with family traditions.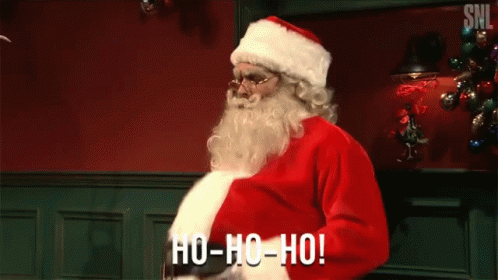 Banner: Unsplash / __drz__