Taking on the challenge to end all challenges, Presidential Spokesperson Salvador Panelo has accepted youth group Anakbayan's challenge to take public transportation in going to Malacañang.
'The challenge to commute is accepted. This coming Friday, I'll take the jeepney and the LRT in going to work.', he proclaimed.
The task follows his insistence that there is no 'mass transport crisis' in PH amidst jeepney strikes, LRT-2 stations breaking down, and crippling Skyway constructions.
The spokesperson also suggested commuters to 'wake up early' to avoid the traffic and get to their destinations on time. Genius!
Anakbayan has also set rules for Panelo to be fully immersed in the commuting experience, such as riding during rush hours and no bodyguards to clear the way. Just like the rest of us, they're expecting the stint to be for publicity though.
'If after Panelo takes on the challenge and no significant reform pushes through, then all this fiasco will be mere token and 'pagpapa-pogi'.', said Anakbayan spox Alex Danday.
Since Panelo lives in Marikina, you could probably catch him on Friday riding the LRT-2 to Legarda station and taking a jeep from there to Malacañang.
Good luck, brave soul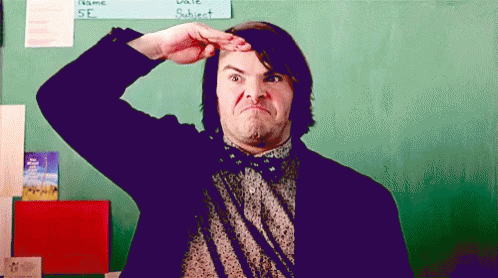 Banner credit: Marx Fidel