In any country, COVID-19 funds are crucial for a population's recovery. In Japan, a certain resident mistakenly received 46.3 million yen (around P18,990,409) worth of pandemic aid. But the plot twist is this: he gambled most of the money away.
The money was meant to provide assistance for low-income households in Abu, a small Japanese town. Each recipient was supposed to receive 100,000 yen (P40,987). But a village official accidentally processed a single bank transfer of the total amount to Sho Taguchi, the first person on the list.
The 24-year-old allegedly refused the town's request to return the funds. He has been arrested after admitting to having spent most of the pandemic relief funds, Yamaguchi prefectural police said. He is also being held on suspicion of computer fraud.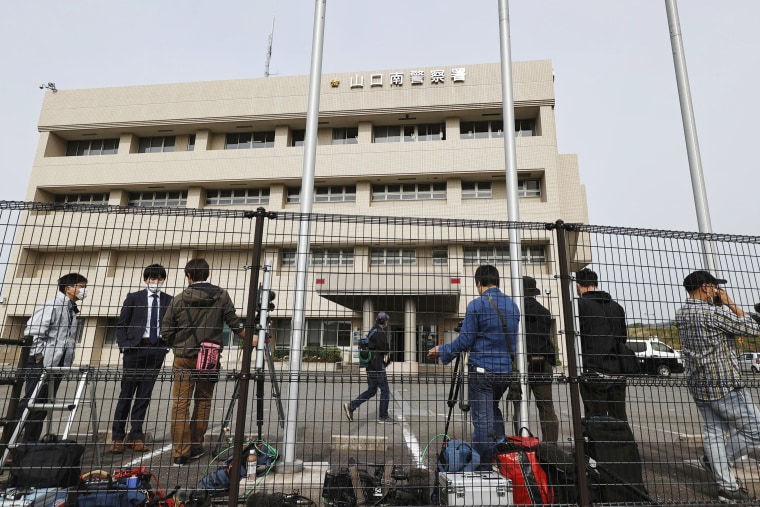 Authorities didn't disclose the amount that Taguchi gambled away. But Kyodo News agency reported that only 68,000 yen (P27,892) remained in his bank account after he withdrew the money 34 times in a span of just 10 days.
Town officials are also investigating how the mistaken transfer happened unnoticed, an error that has started an uproar of criticism from residents. Abu Mayor Norihiko Hanada explained that the arrest was a step toward finding the money and hoping for it to be recovered in full.