Ready to rage-cook with friends?
Popular multiplayer cooking game 'Overcooked' is officially free to download once again on the Epic Games website until June 11.
In case you missed its first limited free offering last July 2019, the game is back to entertain (and frustrate) budding gamers and pseudo-chefs alike.
ICYDK, 'Overcooked' is a multi-platform cooking game that lets you cook food, hurl ingredients, and run a busy restaurant with other players. It's since branched out into the equally-popular sequel 'Overcooked 2'.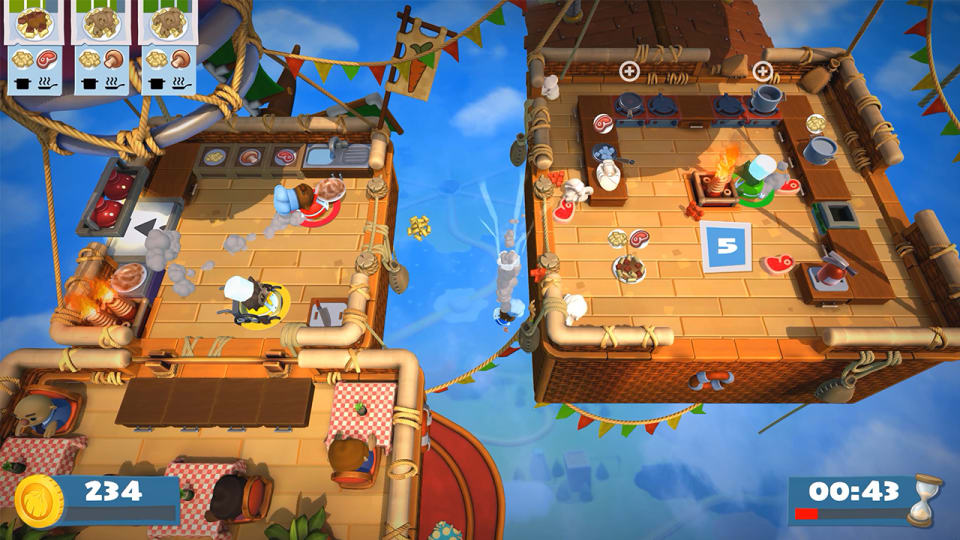 To play, you first need to make an account through Epic Games' official site, after which you can download the game through their launcher.
Meanwhile, 'Overcooked' joins fellow games GTA V and Civilization VI being made available for the pvblic in the midst of quarantine.
Get your free copy here (just don't throw yourselves off a moving truck)
Banner credit: team17.com