With his never-ending electoral protests, failed Vice Presidential candidate Bongbong Marcos is a hopeless suitor that doesn't know when to take no for an answer.
The signs are all there: there's no interest from the other party whatsoever, his efforts have been rebuked many times, and yet, the oblivious 'romantic' is still around. The usually-admirable trait of perseverance becomes annoying, and tbh, just plain sad.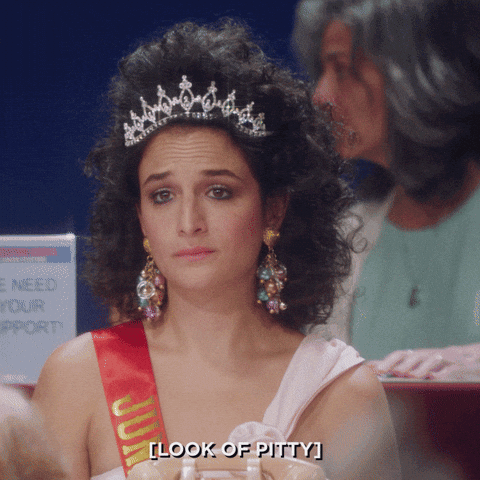 But in a closure that only Ang Probinsyano critics could only dream of, the Supreme Court acting as the Presidential Electoral Tribunal has junked Marcos' 4-year electoral protest, proving once and for all that yes, Leni Robredo IS our duly-elected VP.
The news was revealed by Spokesperson Brian Hosaka, according to reports. Prior to the reveal, Robredo's lead actually widened by 15,000 votes during a recount held by the SC back in 2019.
Rejection is never easy, Bongbong. But we would reco taking advice from a line your famous sister once said to her father's critics, 'Move on'.