Remember that iconic photo-turned-meme of Will showing off his wife Jada Pinkett Smith on the red carpet? Both of them seem like a couple anyone would want to have around. But an online petition on Change.org created on November 26 urges reporters to "stop interviewing" the two.
The petition's creator, Dexter Morales, didn't state any reason why the appeal was launched, but over 15,000 people currently signed it as of writing. There were also signatories who commented their thoughts on the petition-hosting site. One user said, 'everything i learn about this couple is against my will. free us.'
'It's honestly too much,' another user added. 'Celebrities don't usually share more information than we'd wanna know, but these two are an exception. They need to sidestep the limelight for a bit.'
In case you think the comments don't add up, their reasons could have stemmed from Will and Jada's Red Table Talk interview in 2020. The couple revealed that Jada had a romantic relationship with musician August Alsina during her split with Will. They also jokingly quoted a line from the film Bad Boys, 'We ride together, we die together, bad marriage for life.'
The petition also happens to be released after Smith launched his memoir called Will, where he talks about his marriage to Jada, and his divorce from his first wife, Sheree Zampino. The actor also revealed how he had excessive sex after he was cheated on by a past girlfriend, adding that it made him gag, and sometimes vomit, as a "psychosomatic reaction" to an orgasm.
Jada also had moments of sharing explicit details about her personal life. She invited Gwyneth Paltrow to be part of her talk show, where they openly discussed things that happen in the bedroom. Jada shared that her sex life with Will Smith has been "hard" after being married for over 20 years.
Talking about sex isn't something new for Hollywood stars and their audience – it's usually involved in movies, seen in artworks, and there are also various hit songs that revolve around that topic. But maybe these thousands of people who supported the appeal are simply not fans of how Will and Jada are vocal about it.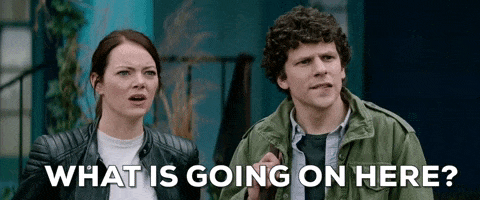 Banner: DAN MACMEDAN/GETTY IMAGES